INSTALLED IN SAN FRANCISCO, CA
1 Hotel, SF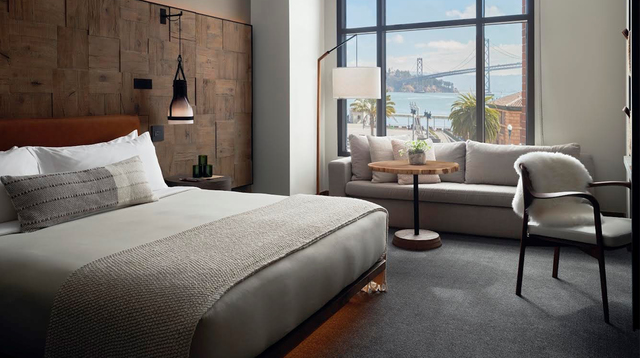 Get lost in the fog rolling off the San Francisco Bay... A quiet, calming retreat in the heart of the city. Organic, lush natural textures wrap guests in a luxuriously comfortable experience. An invitation to enjoy some much need rest and relaxation.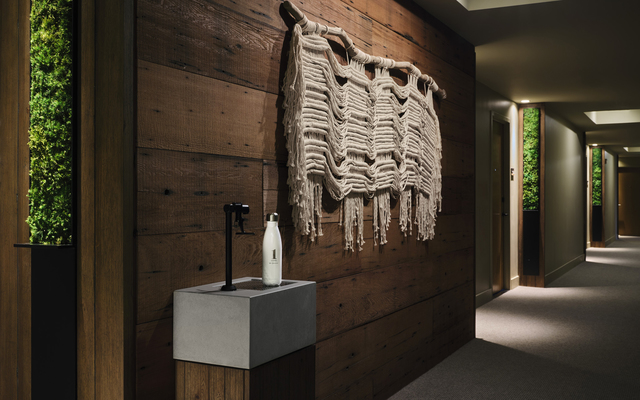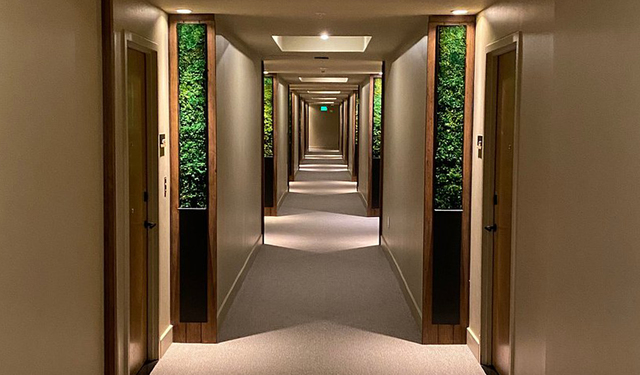 A NATURE-INSPIRED RETREAT IN THE HEART OF SAN FRANCISCO...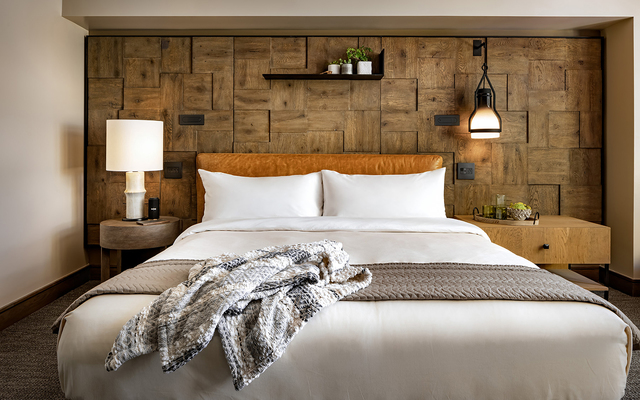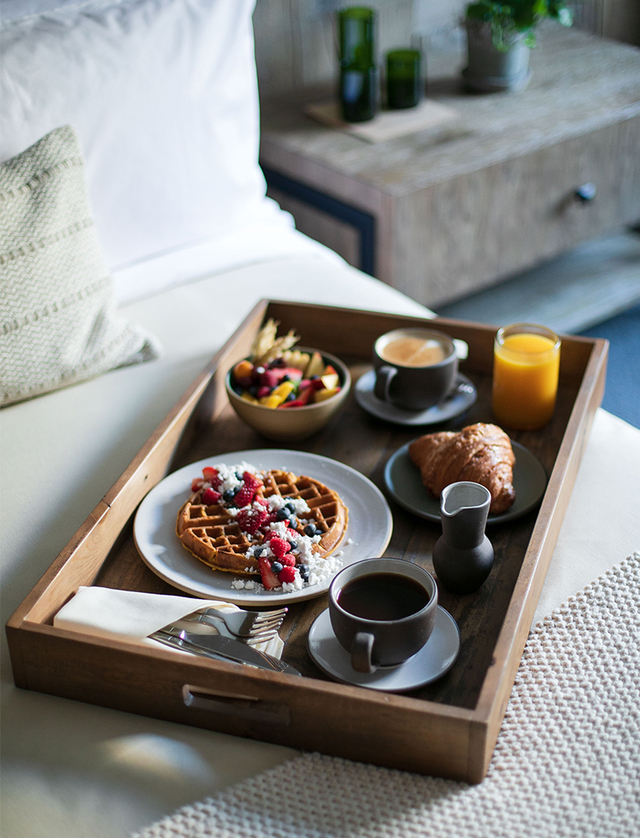 …CLEAN… CONTEMPORARY… CALMING…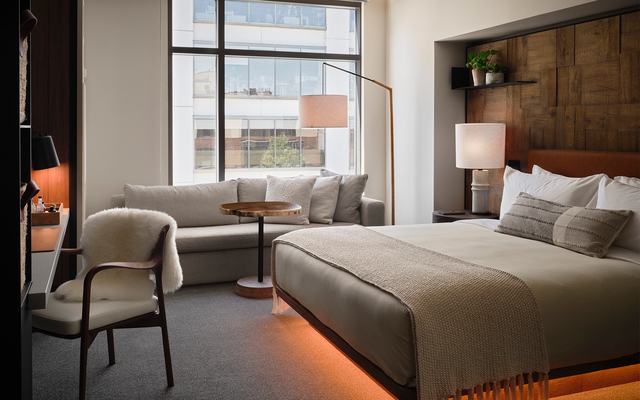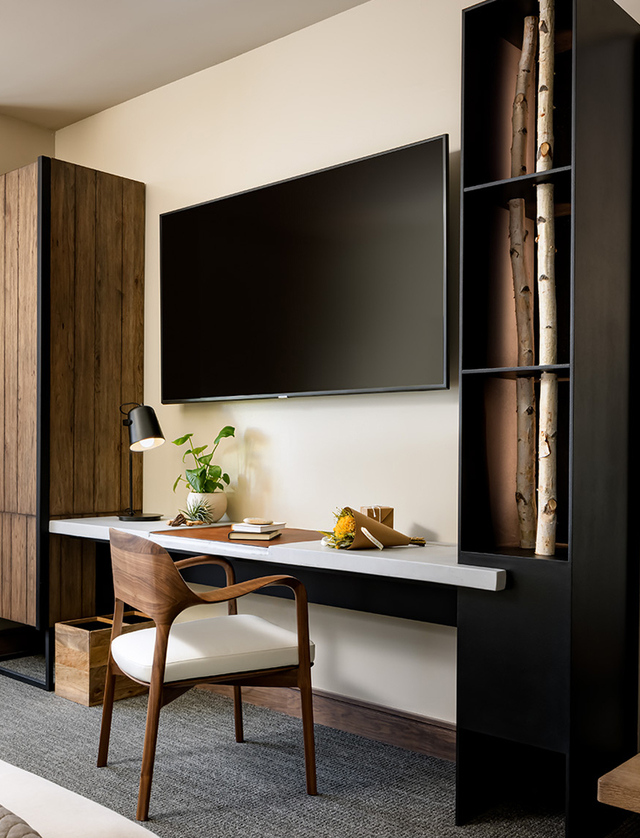 ...A LUXURIOUS SPACE TO UNWIND...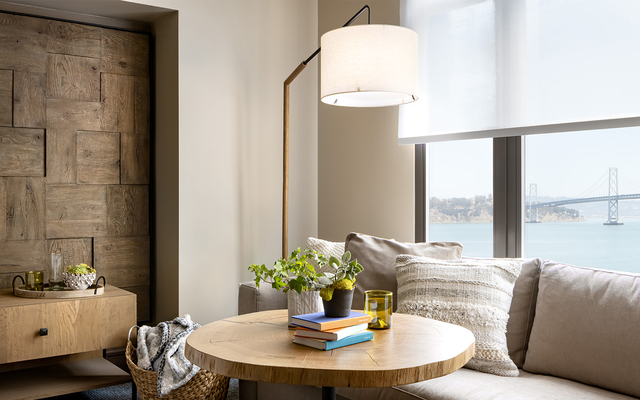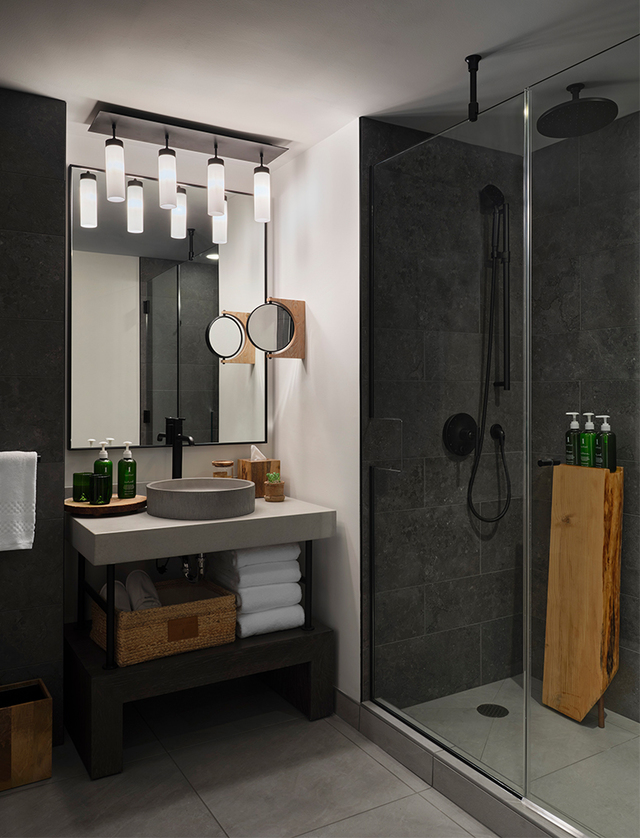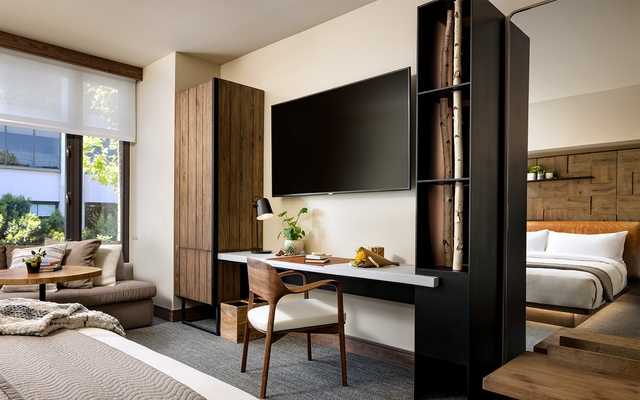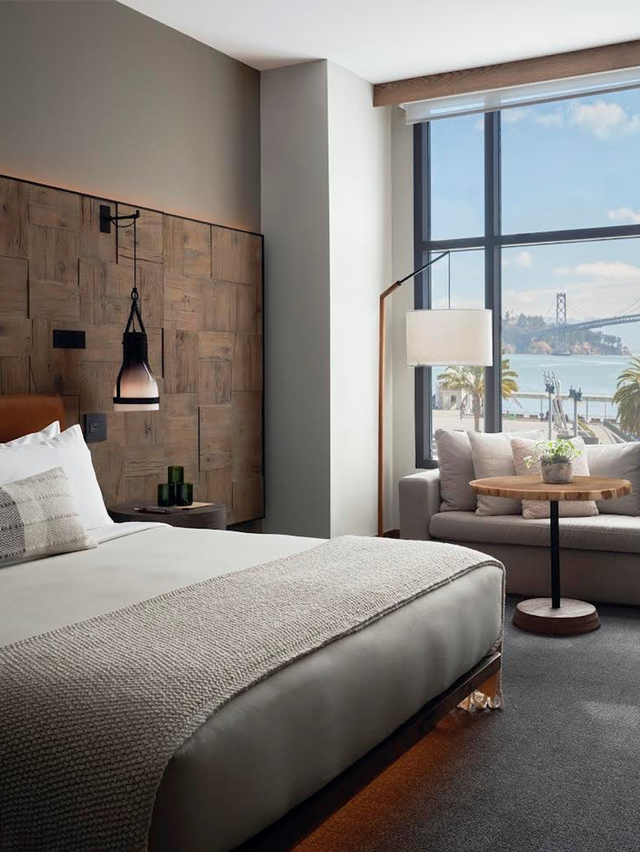 ...RECENTER, REST AND RECUPERATE.