INSTALLED IN SAN FRANCISCO, CA
Hotel Zelos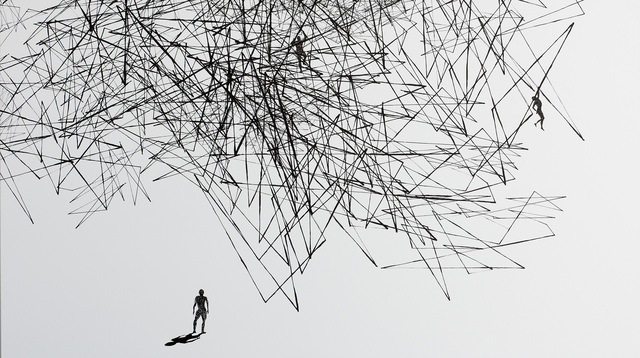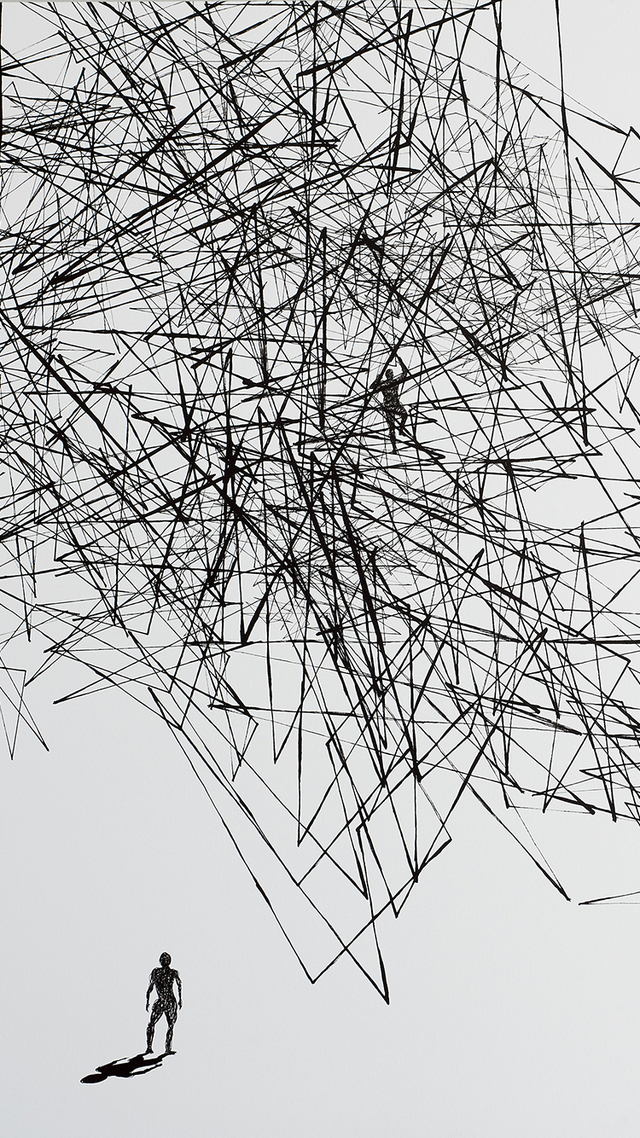 The God of Chaos meets the Tech Sector
A transformative provocateur representing the chaotic duality of technology. The space is an interactive spin on surrealism, where guests are encouraged to step into an illusion… to become their own avatar.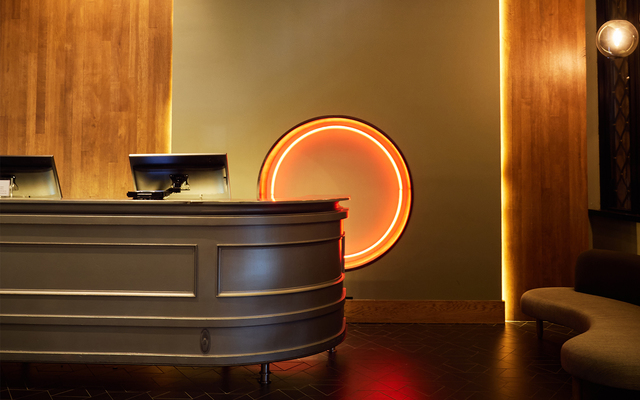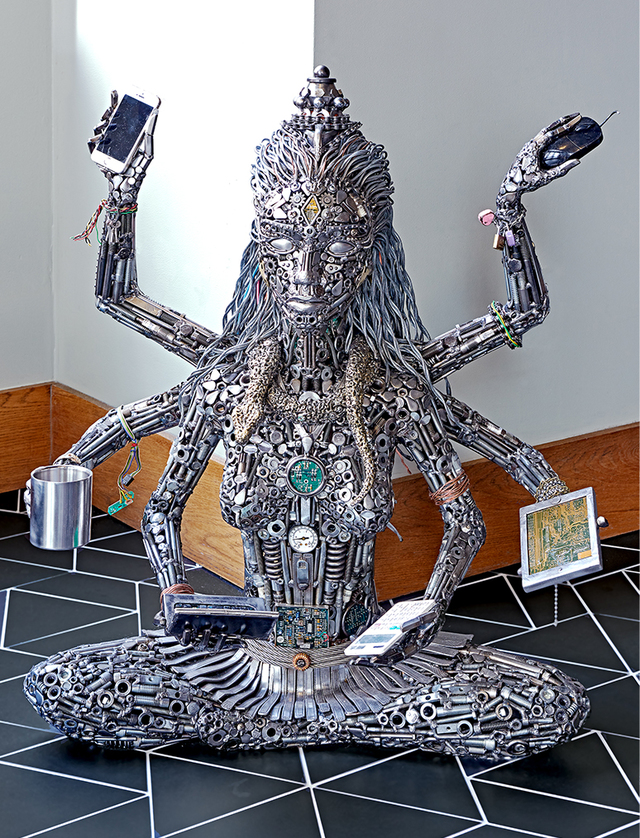 DESIGNED TO EXPLORE THE DUALITY OF TECHNOLOGY... CHAOS OR CALM?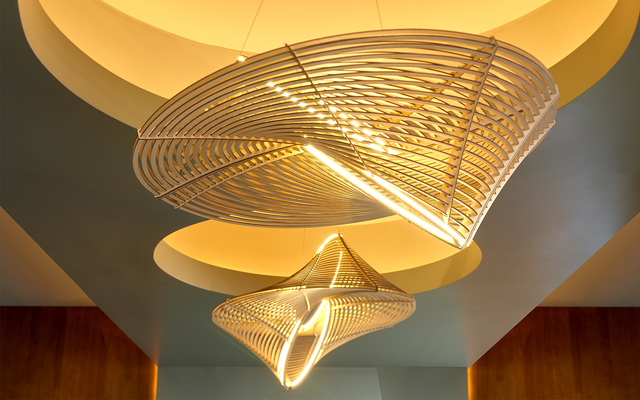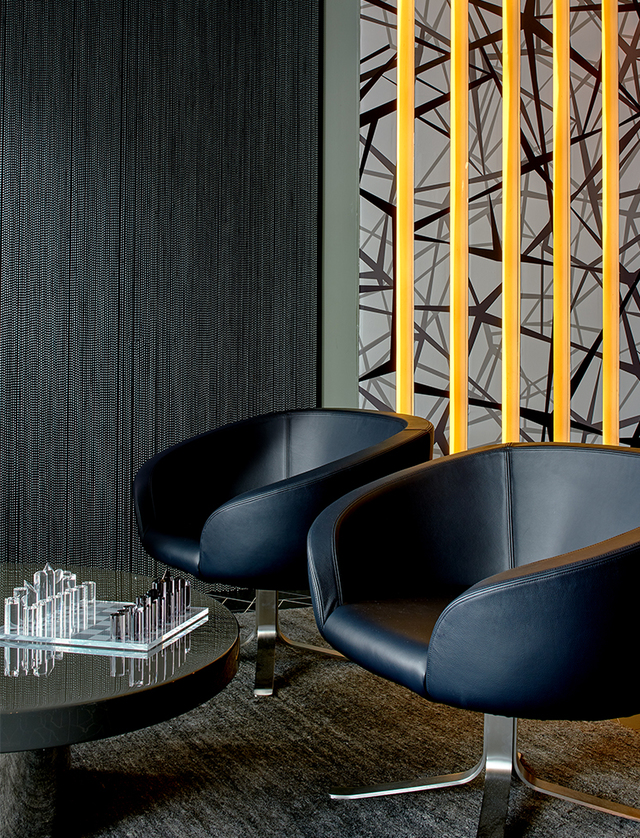 A SPACE WHERE THE ART IS MADE ALMOST ENTIRELY BY COMPUTERS…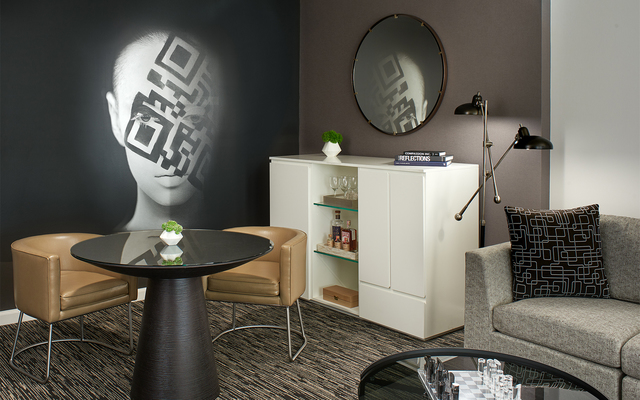 ... YET CURATED AND DESIGNED BY HUMANS.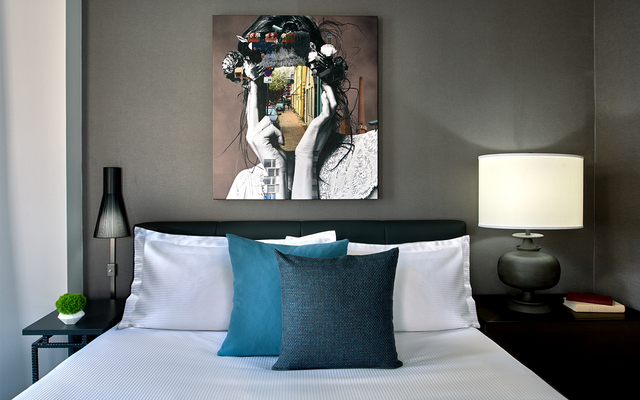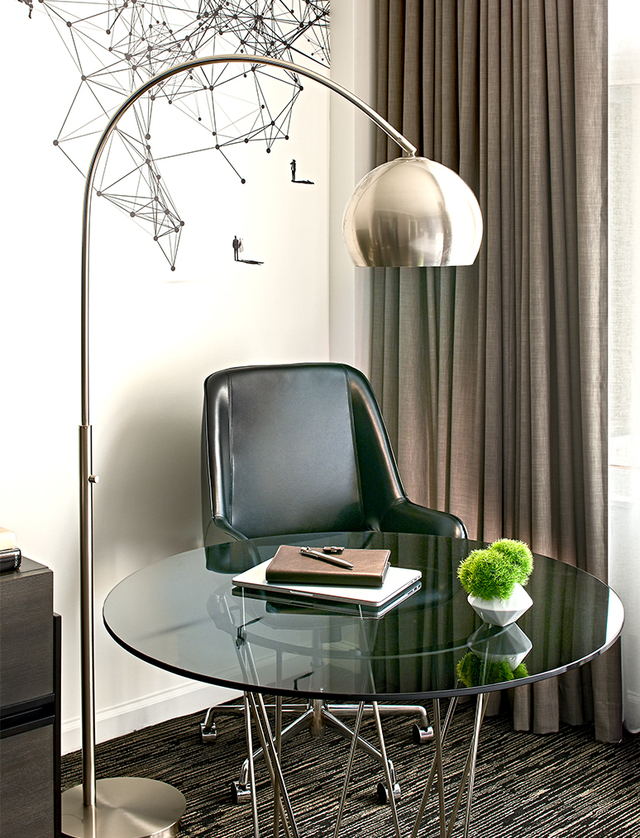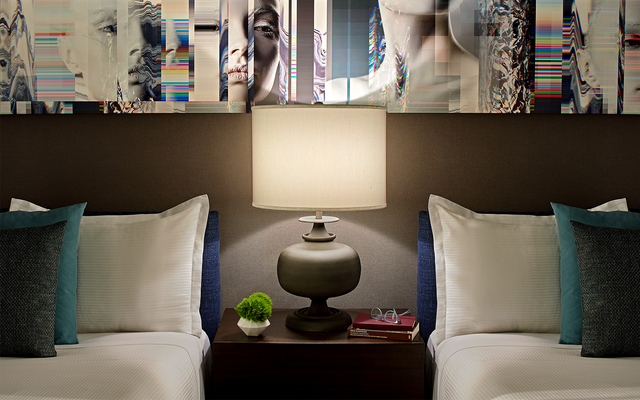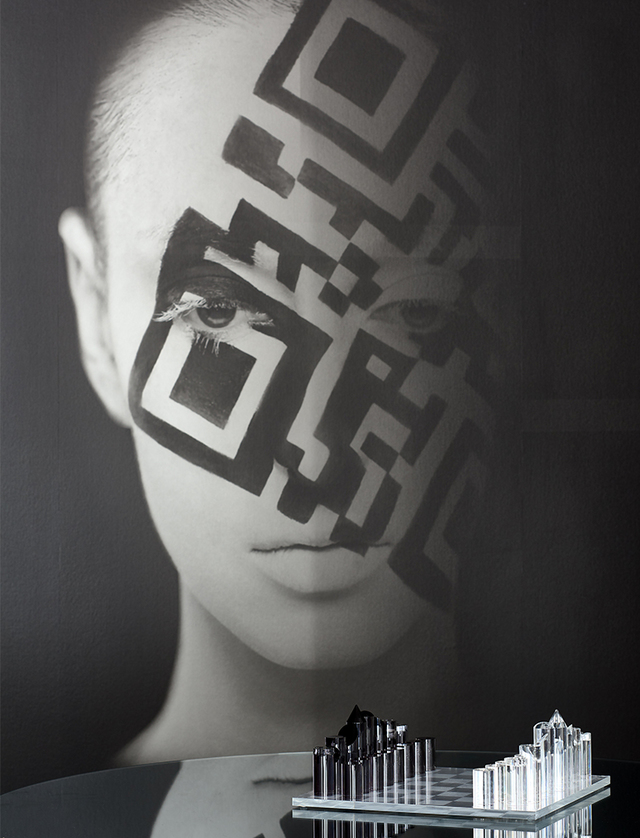 SO… WHO IS THE MAKER? THE ARTIST OR THE AI?