Installed in Washington D.C.
Hotel Zena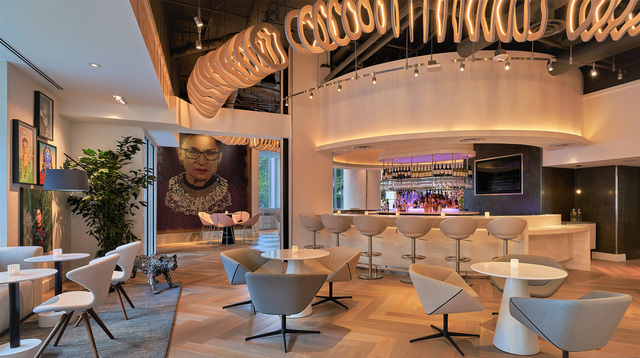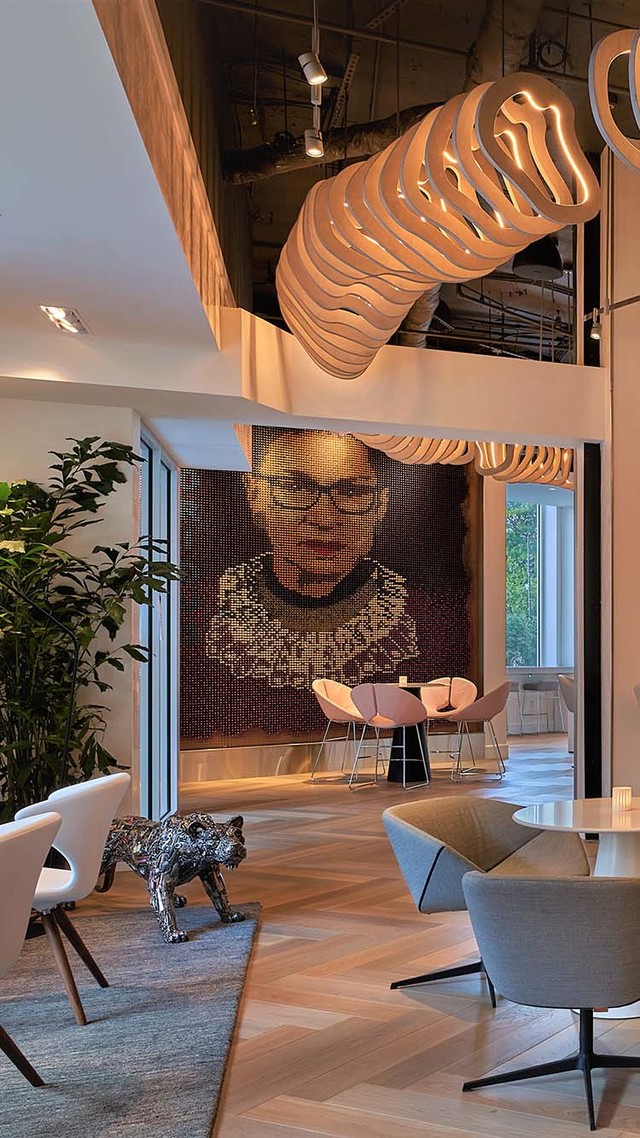 Celebrating Female Power in the Heart of D.C.
An experimental fusion between an interactive art gallery, community gathering place and restaurant lounge. The space is designed to celebrate female empowerment through subtle, curvilinear architecture, paired with a provocative collection of feminist art from around the world. Every curve leads the guest to another moment of potential discovery… and critical conversation about the ongoing fight for gender equality.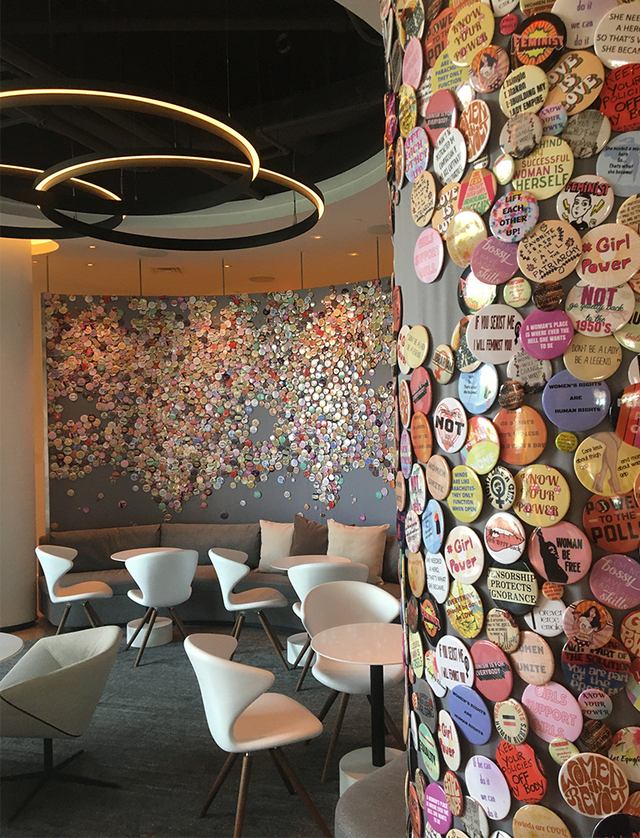 An original experience designed to ENGAGE and INSPIRE...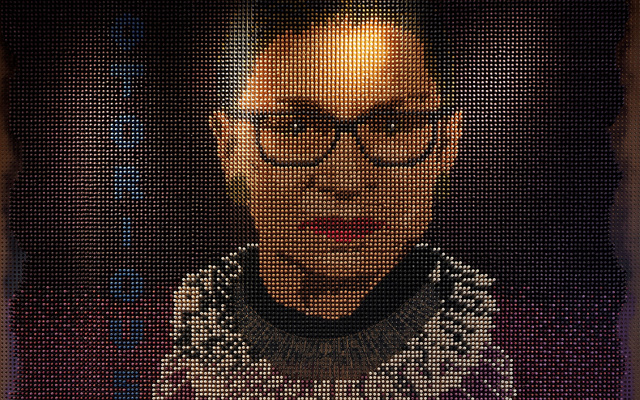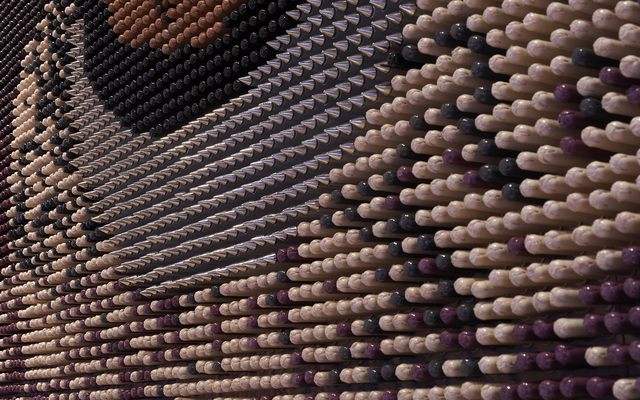 ... A fusion of interactive art gallery, neighborhood hub and high style...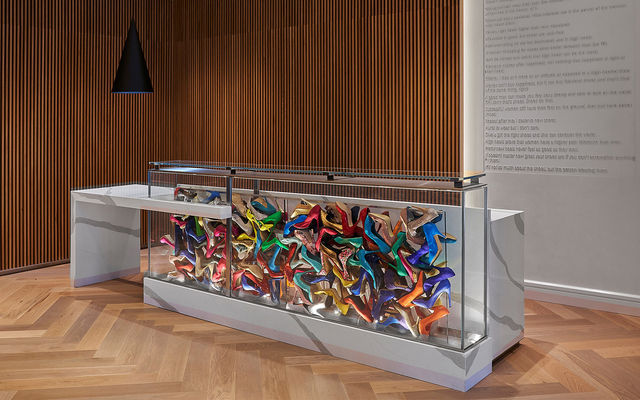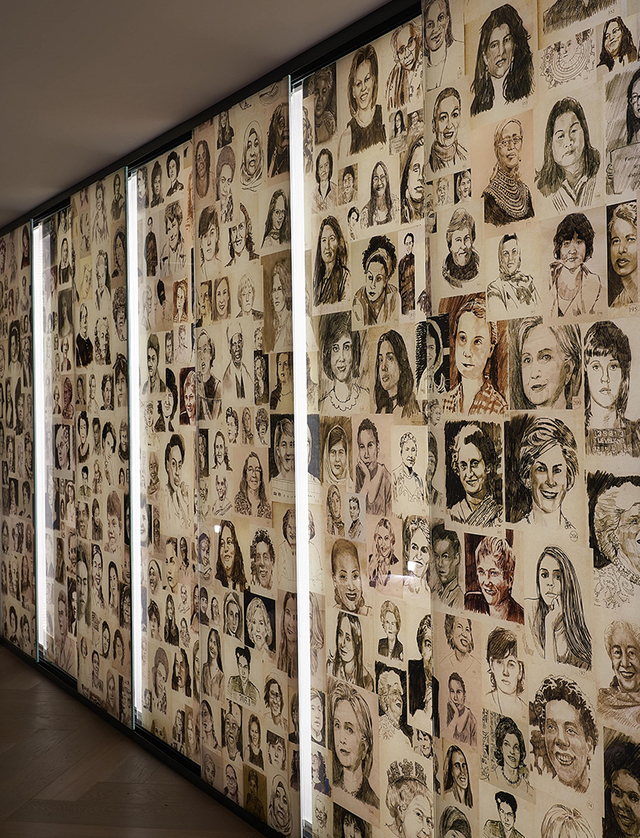 ... Guests engage with a community of Artists standing in solidarity for female empowerment.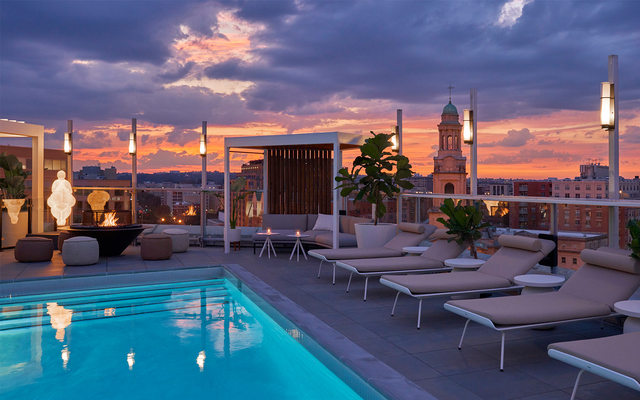 A space that is INCLUSIVE, WARM, and INVITING... Inherently FEMALE.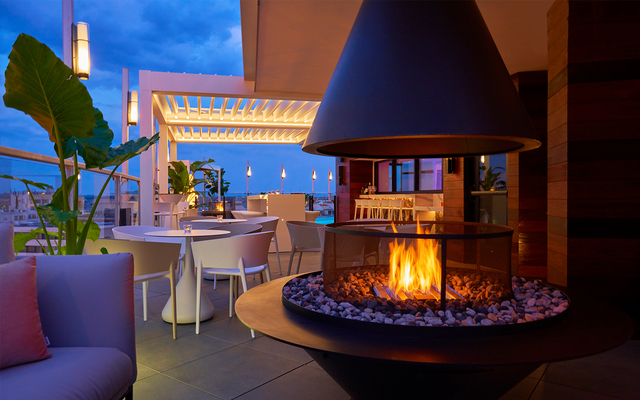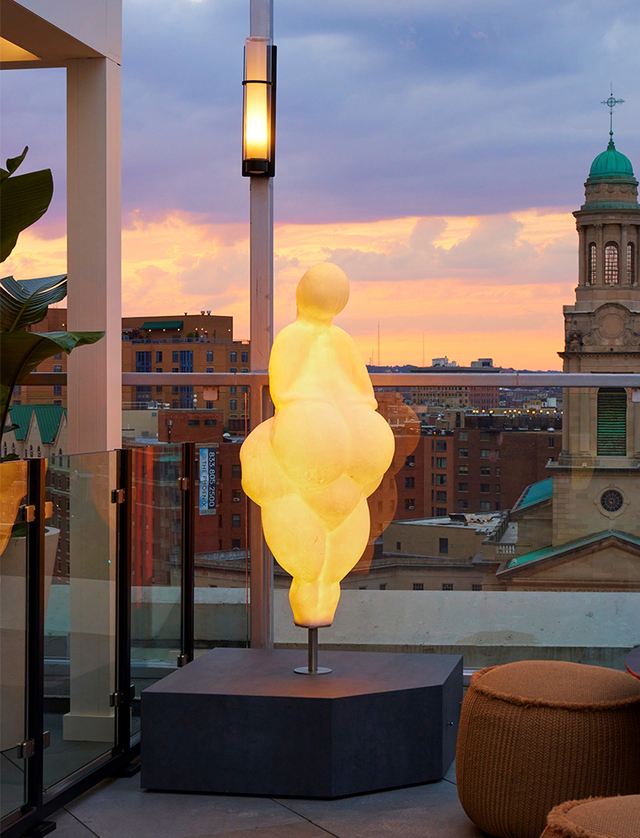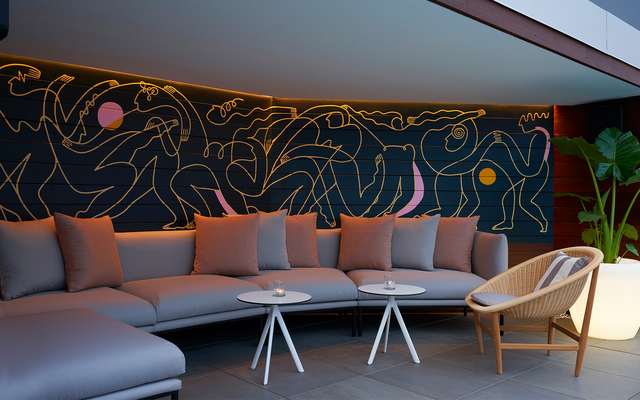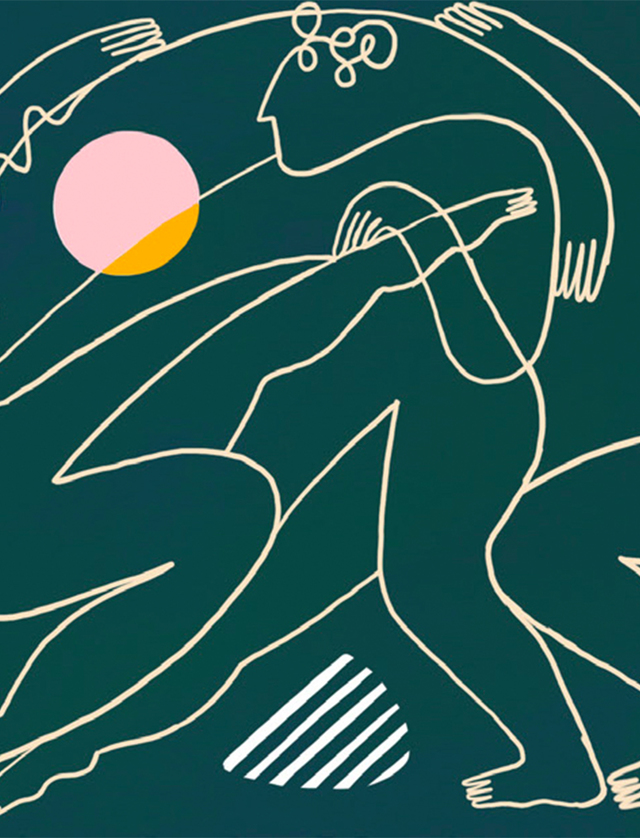 A new kind of hotel experience that takes a stand in the FIGHT FOR EQUALITY.