INSTALLED IN BOSTON, MA
W Boston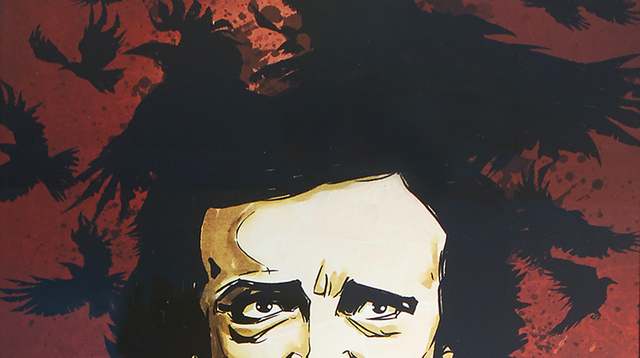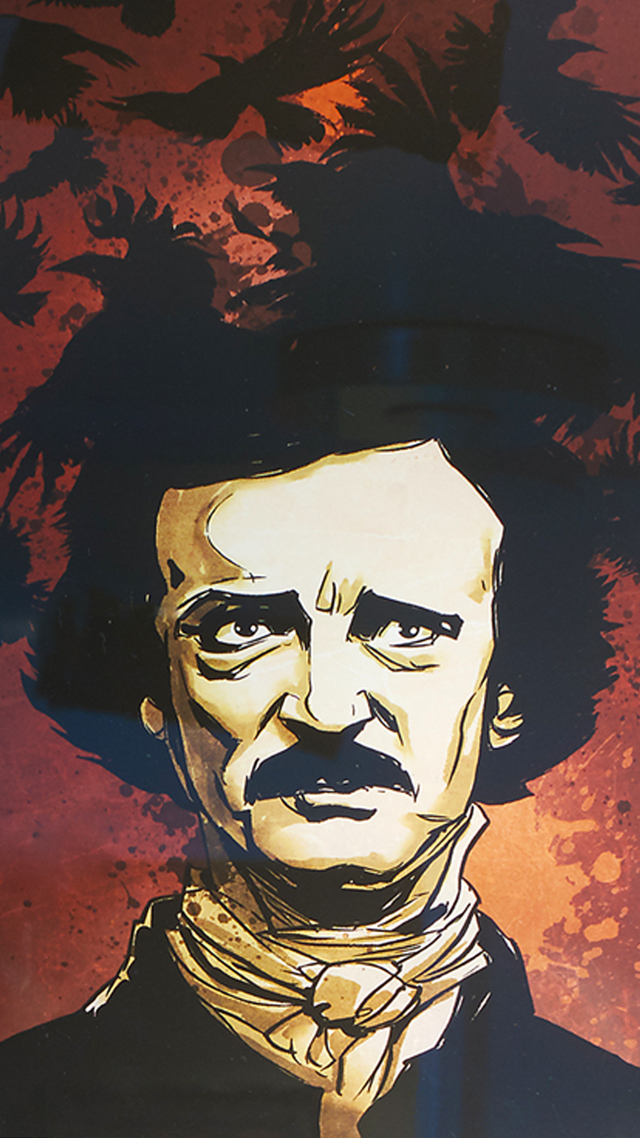 Designed to capture the inner-turmoil of Boston… a city of contrasts. Puritans and Revolutionaries. Righteousness and Rebellion. The personal need for independence pitted against the unrelenting need to repent. Our mission? Embody the duality. Embrace the conflict.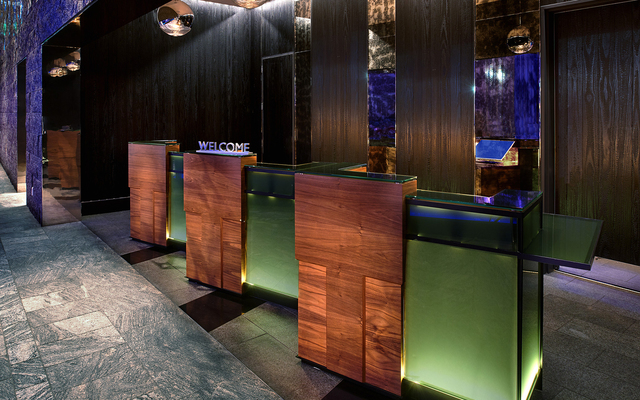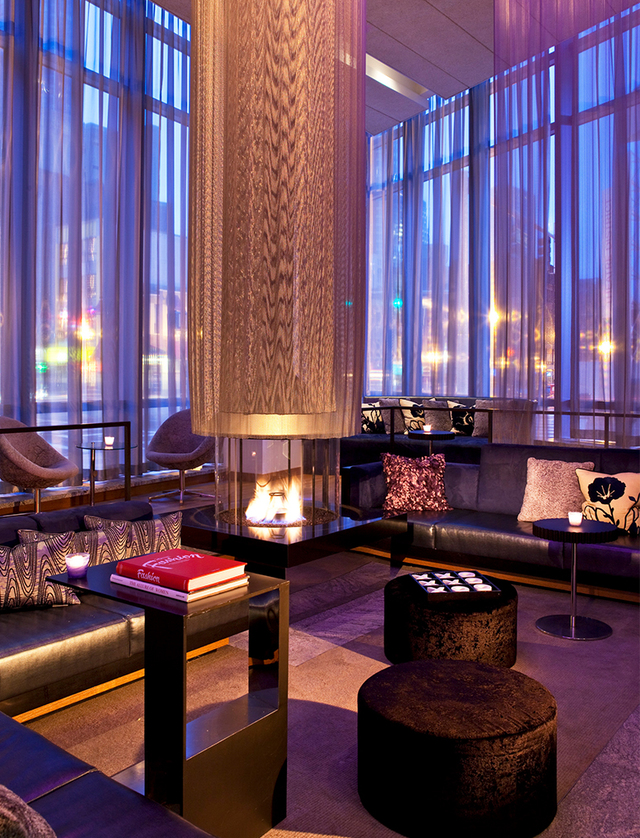 CHEEKLY TACTFUL… A SPACE THAT FEELS LIKE BOSTON…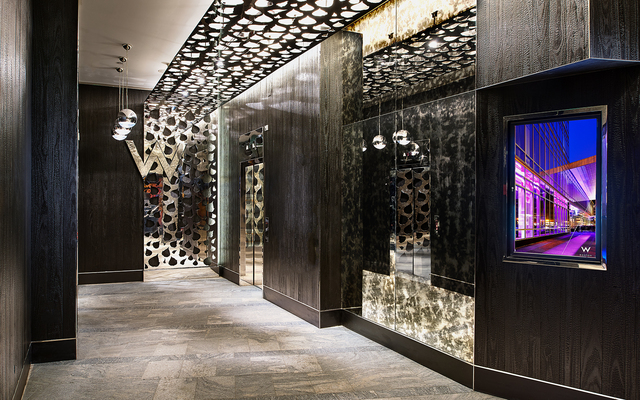 ... INFUSED WITH THE HISTORY OF THE CITY…BUT CONTEMPORARY AND CURRENT.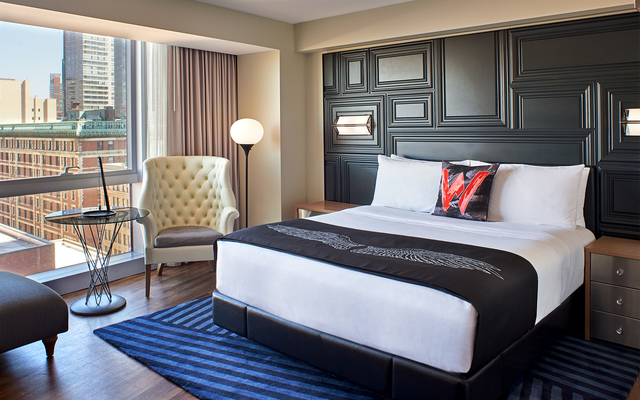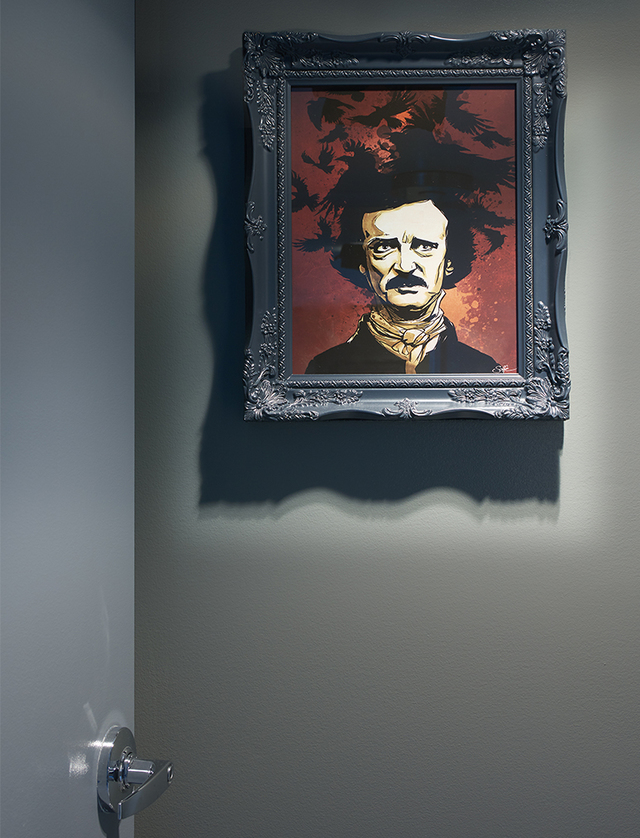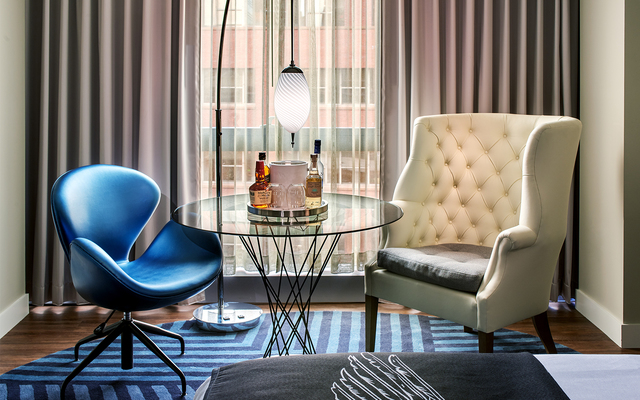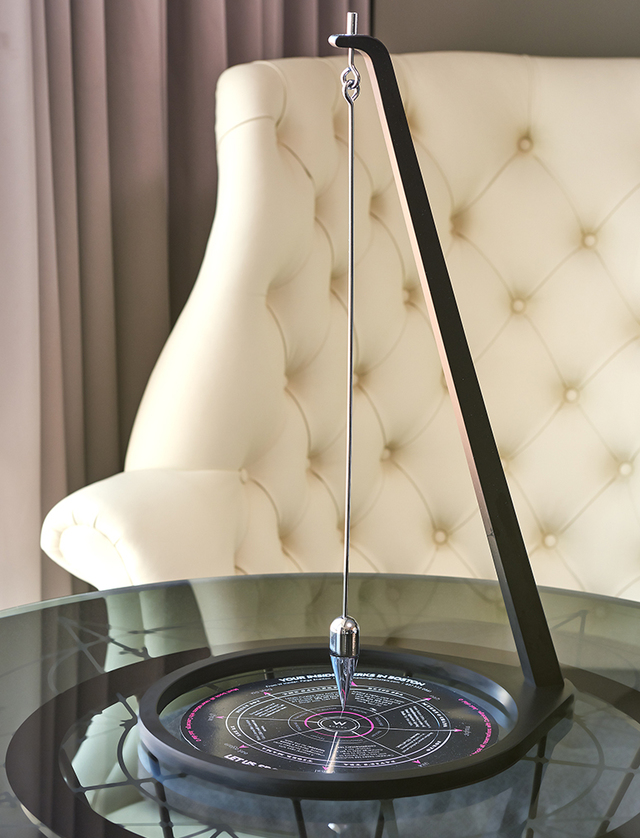 ... AEROSMITH AND POE… THE CARS AND THE PURITANS...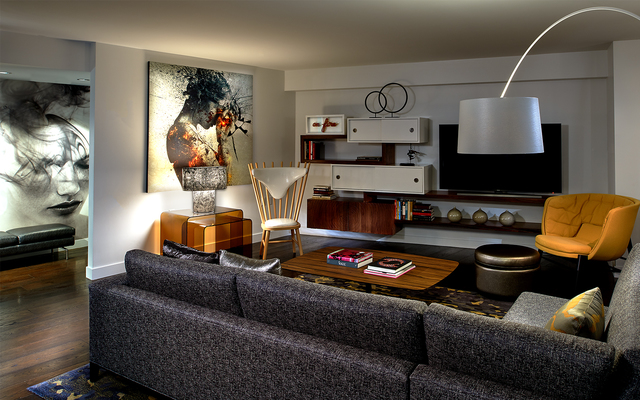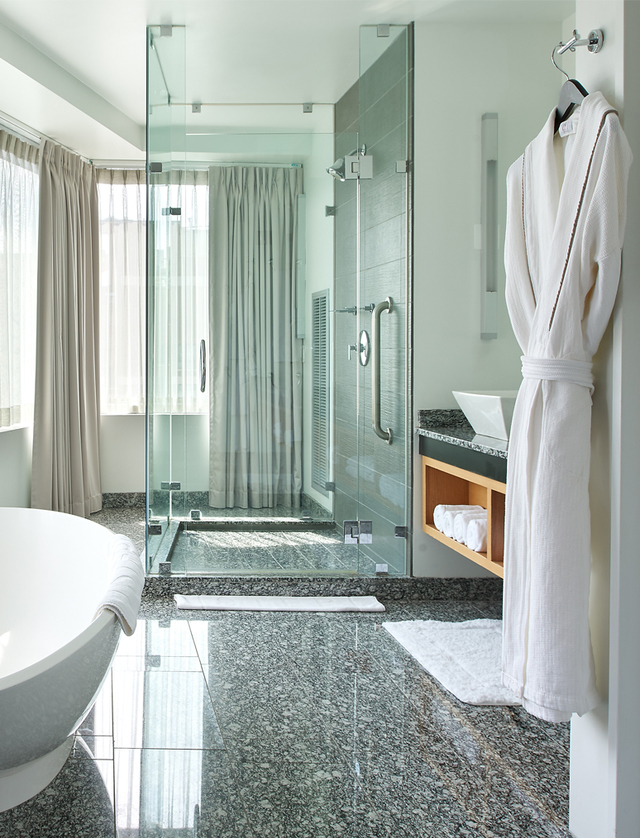 WHERE CONFLICT AND CONTRAST ARE CELEBRATED.