INSTALLED IN SAN FRANCISCO, CA
Hotel Zephyr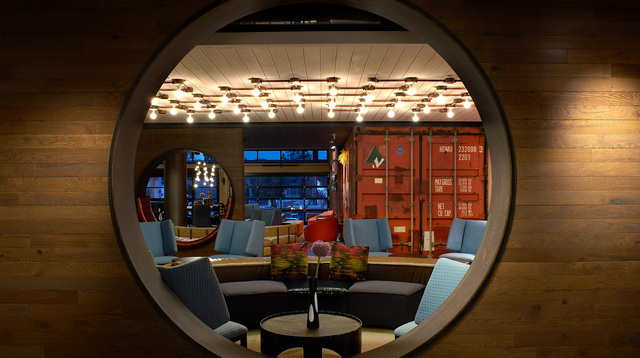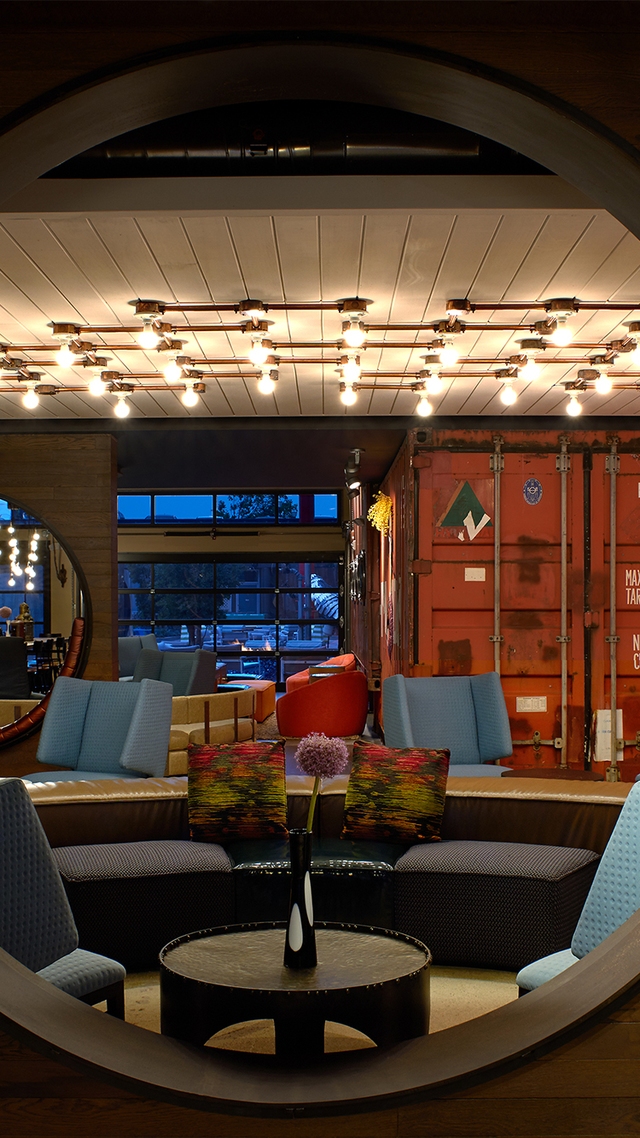 IRREVERENT FUN WITH AN INDUSTRIAL EDGE
Escape into an adult playground. A space laced with double entendres and clever asides designed to make adults chuckle, kick back and remember what it's like to be a kid again. Disembark on your fantasy adventure. Come play!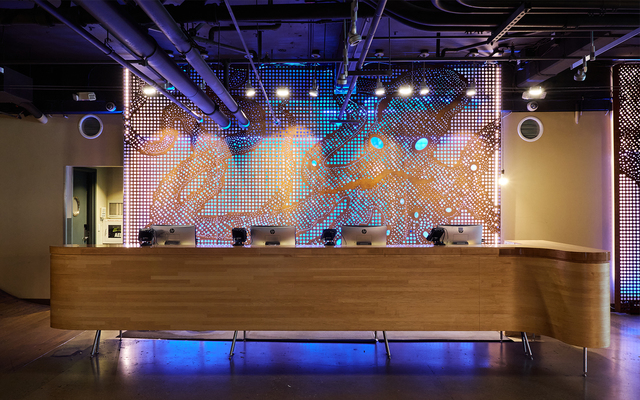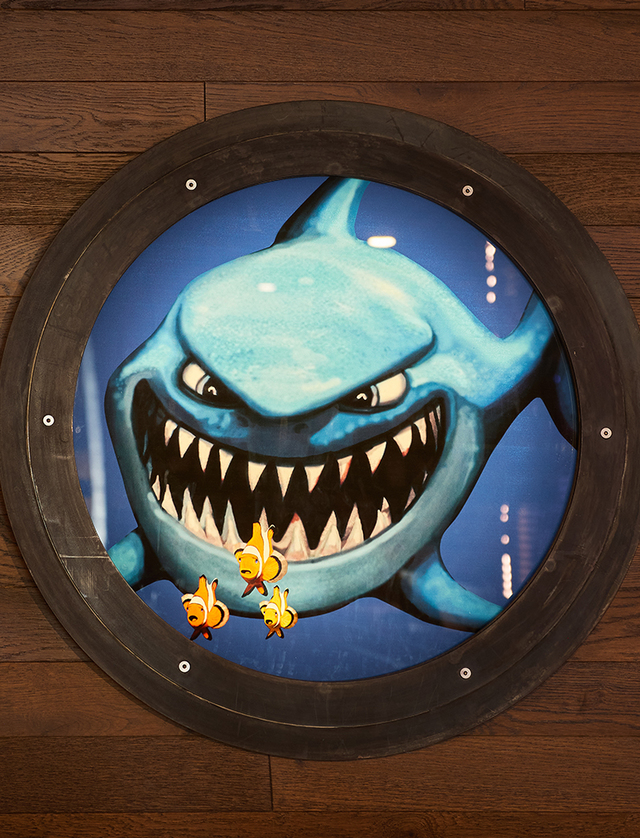 COME ABOARD THE HOTEL ZEPHYR…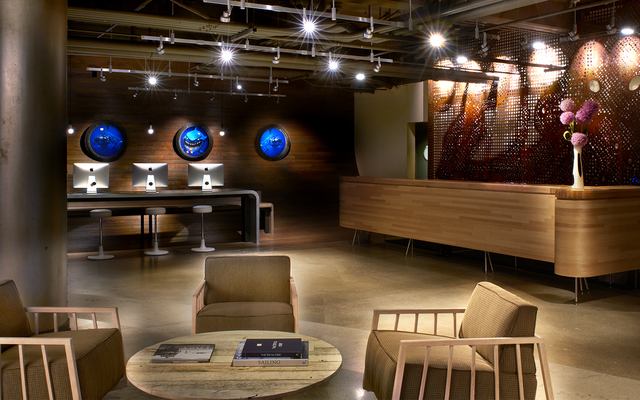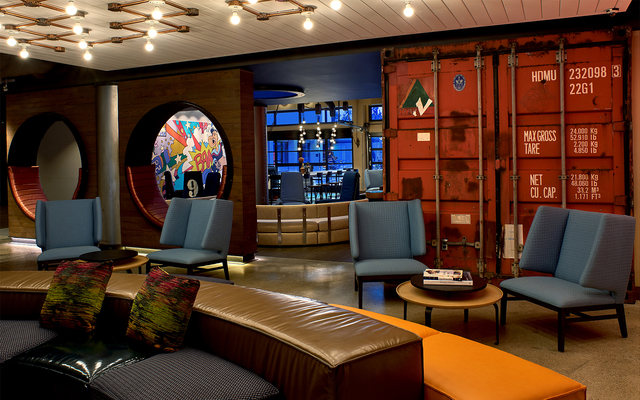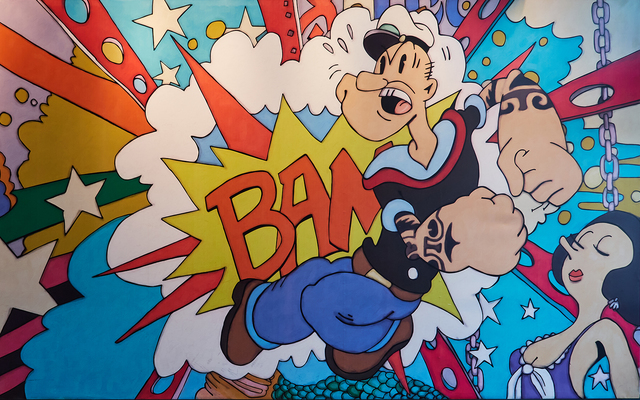 ... AND DISCOVER AN EXPERIENCE OF WONDER AND EXPLORATION…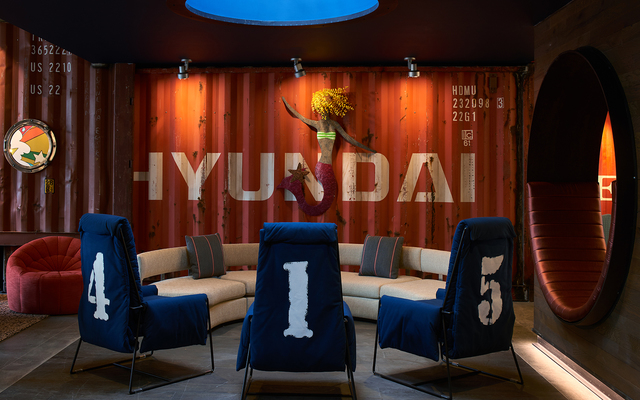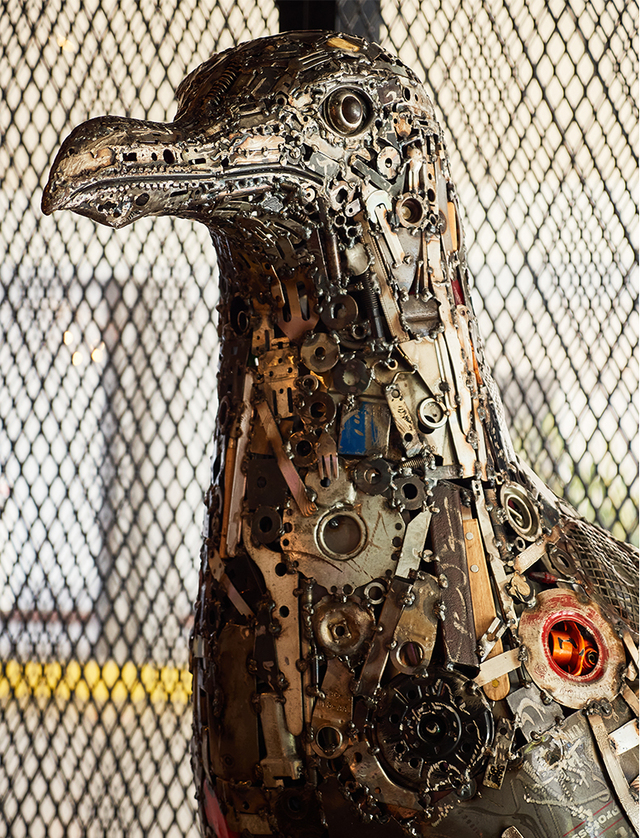 …WHERE INDUSTRIAL PUNK MEETS POPEYE.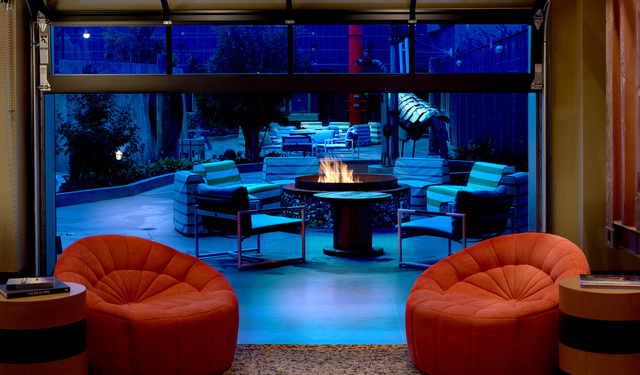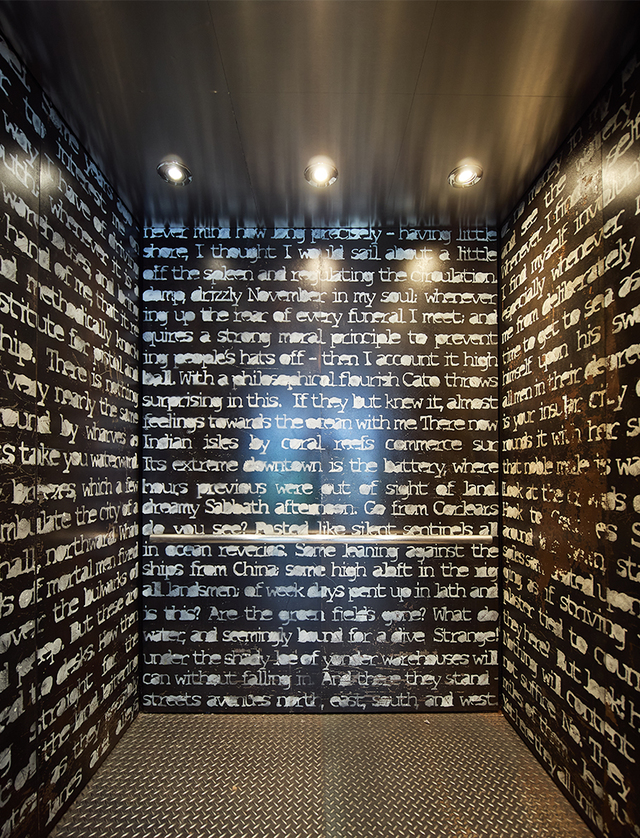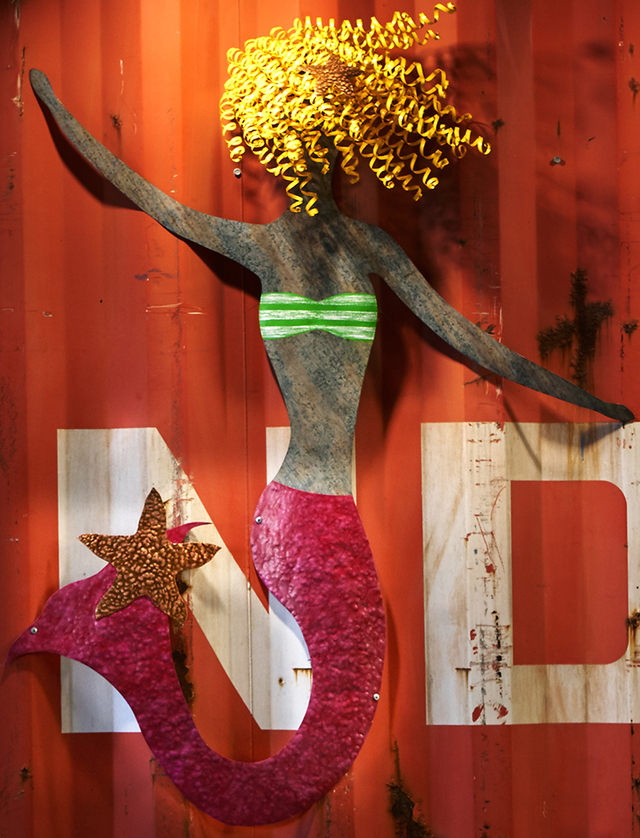 PLAY IN OUR GAMEBOARD YARD, WHERE ALL THE PATHS CONNECT AND LEAD GUESTS FROM ONE ADVENTURE TO ANOTHER…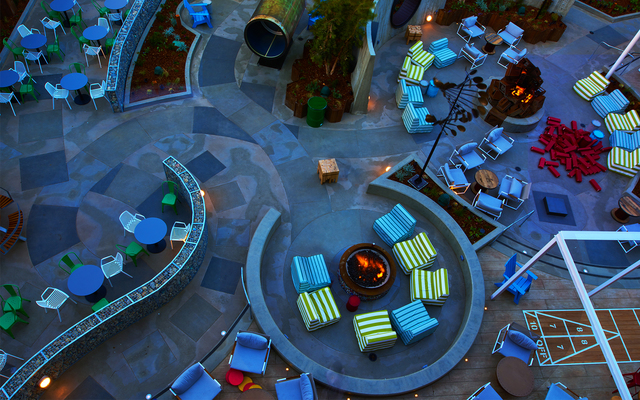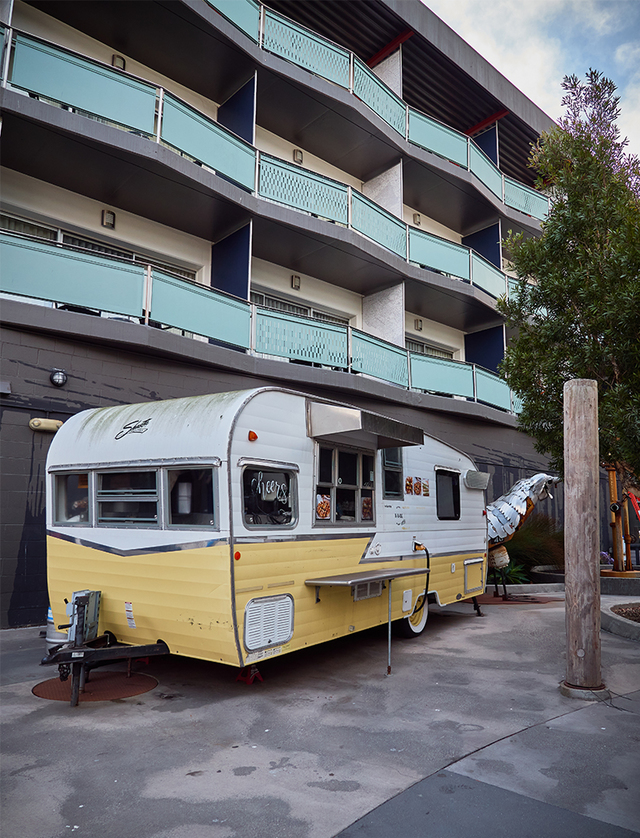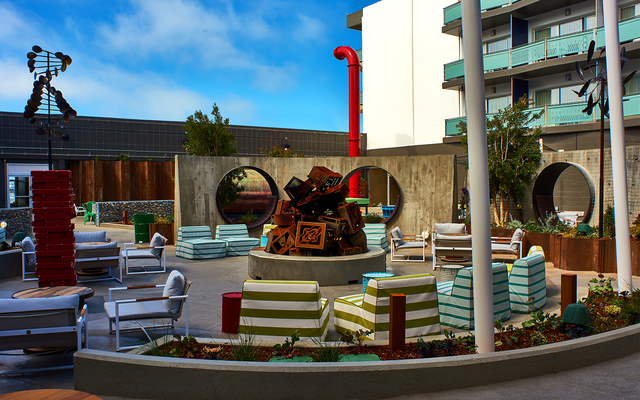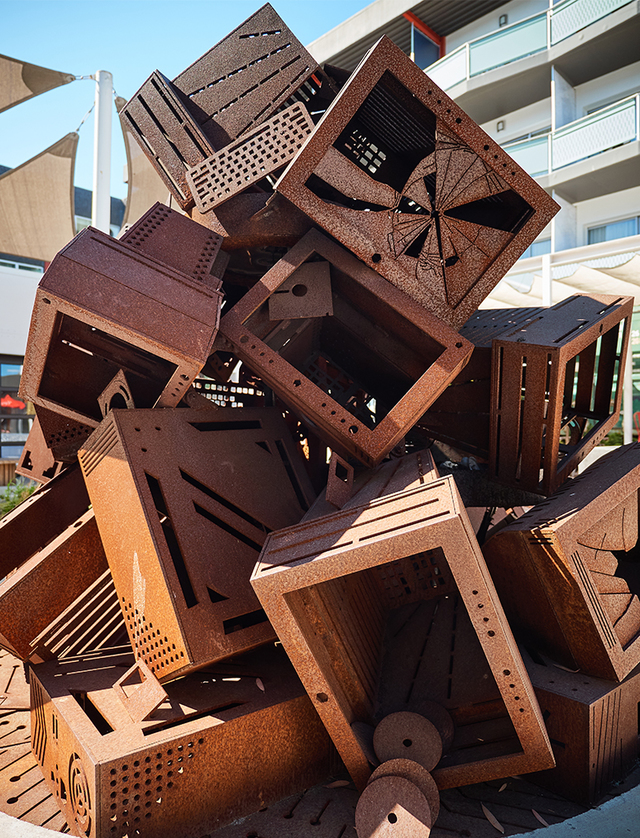 … THEN REST AND RECUPERATE IN ONE OF THE LUXURIOUS CABINS.