INSTALLED IN PORTLAND, OR
Hotel Vintage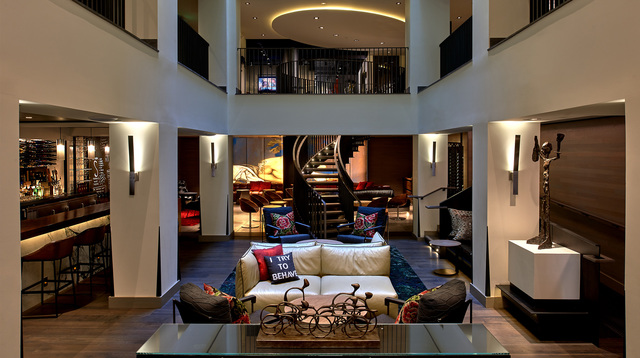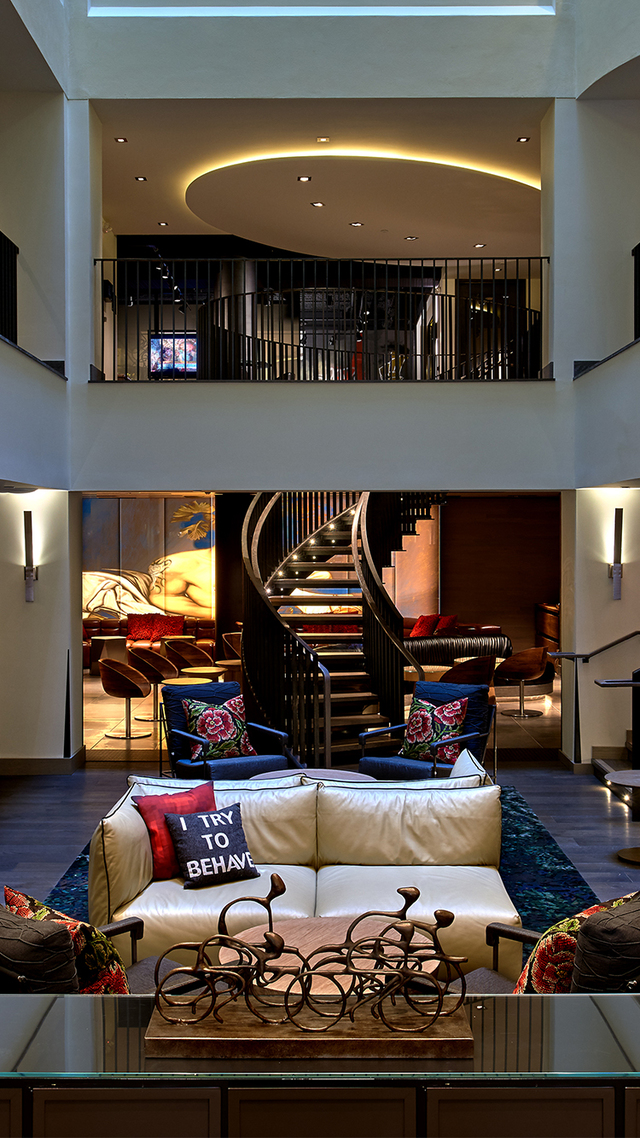 Bacchus Moves to the Pacific Northwest
Edgy, avant-garde and gritty, the Hotel Vintage speaks to the progressive and bohemian personality of Portland, OR. An invitation to explore the cycle of the harvest, of rain, soil, vine, grape and wine, while mingling with friends and future collaborators.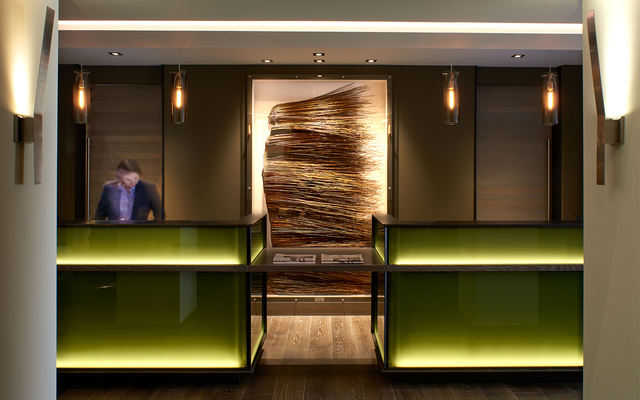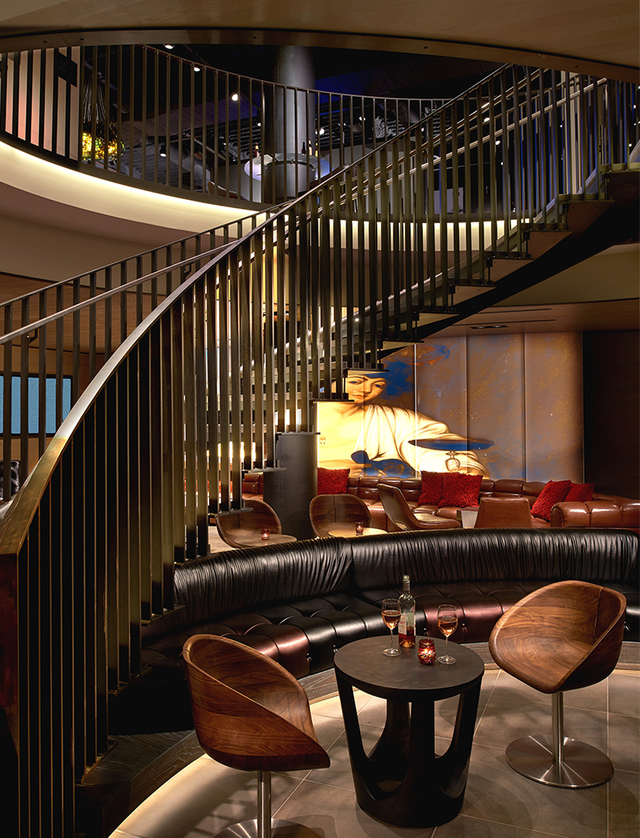 A KINETIC, PLAYFUL ENVIRONMENT…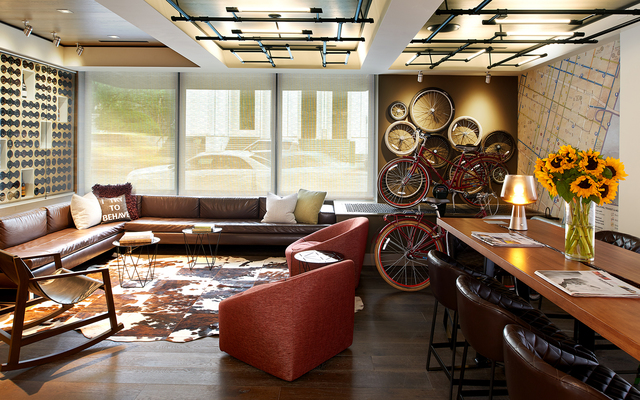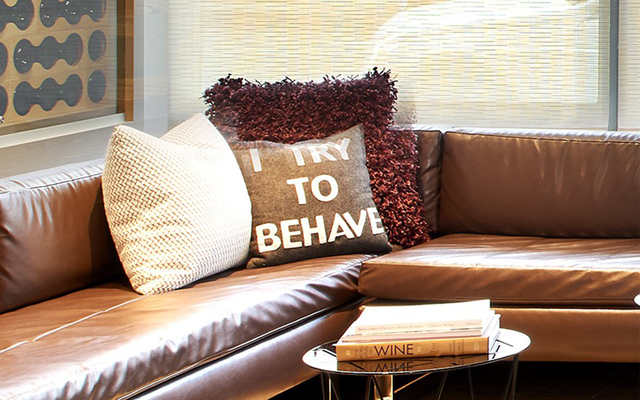 ... WHERE GUESTS ARE INTRODUCED TO THE IDEA OF "WINE AS ART."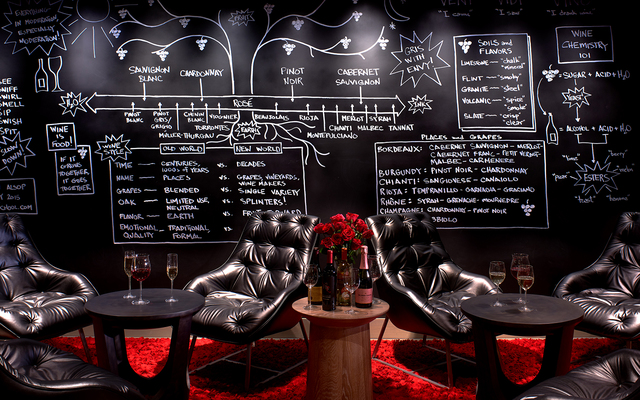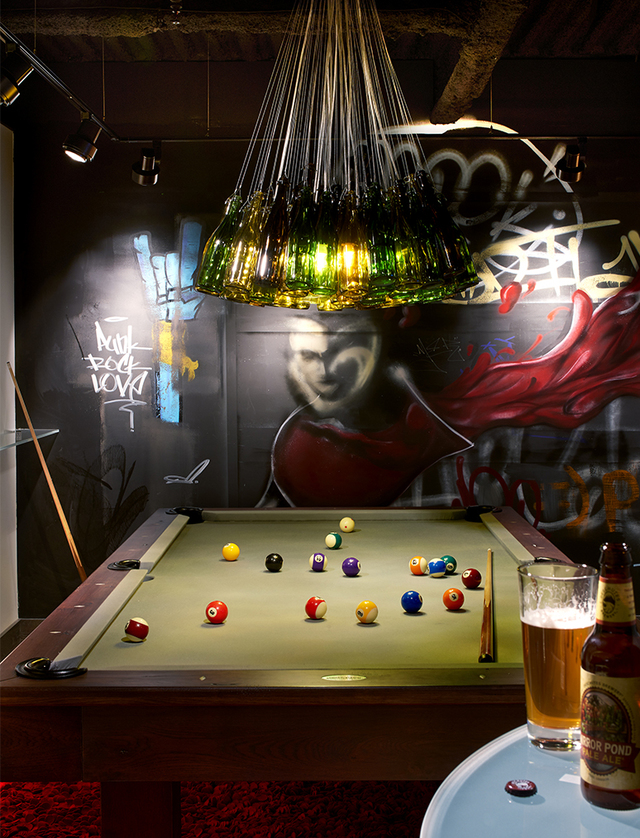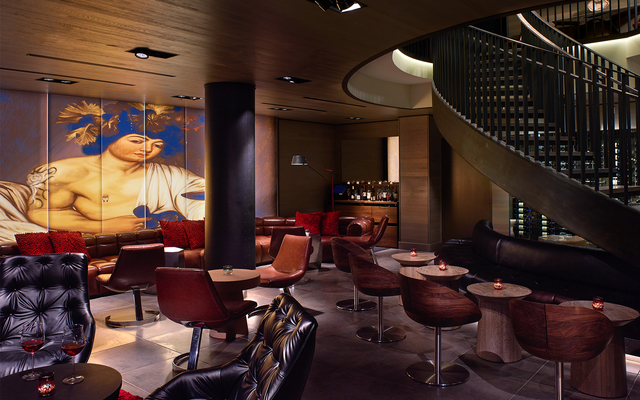 A LUSH… INTERACTIVE… RICH EXPERIENCE...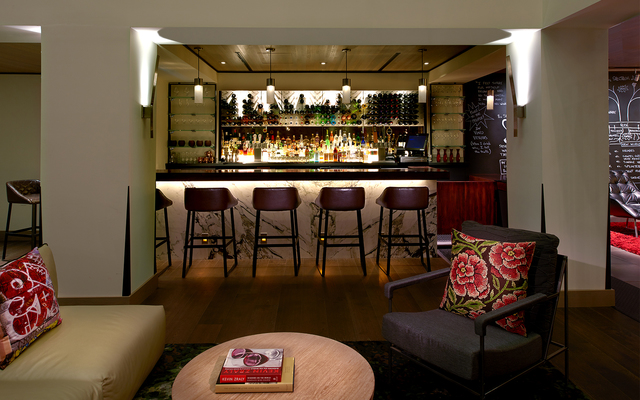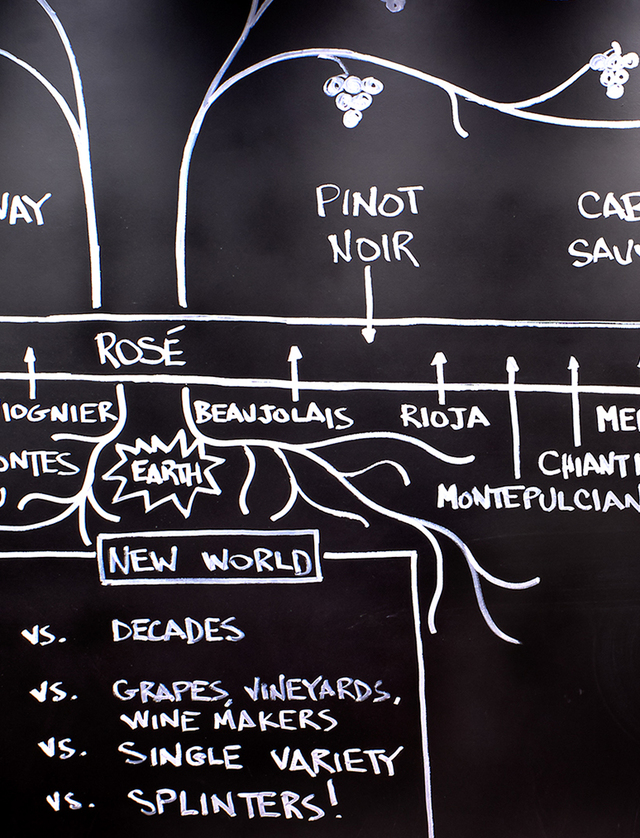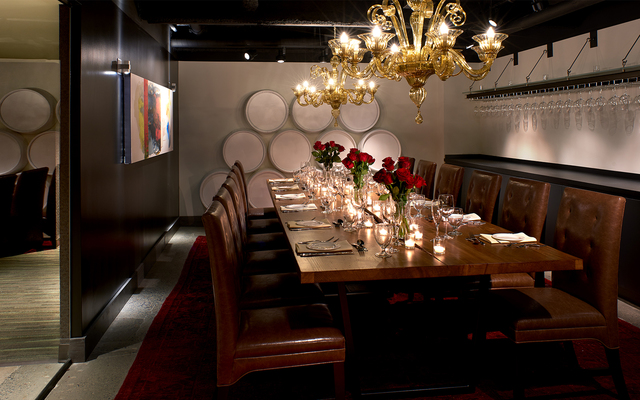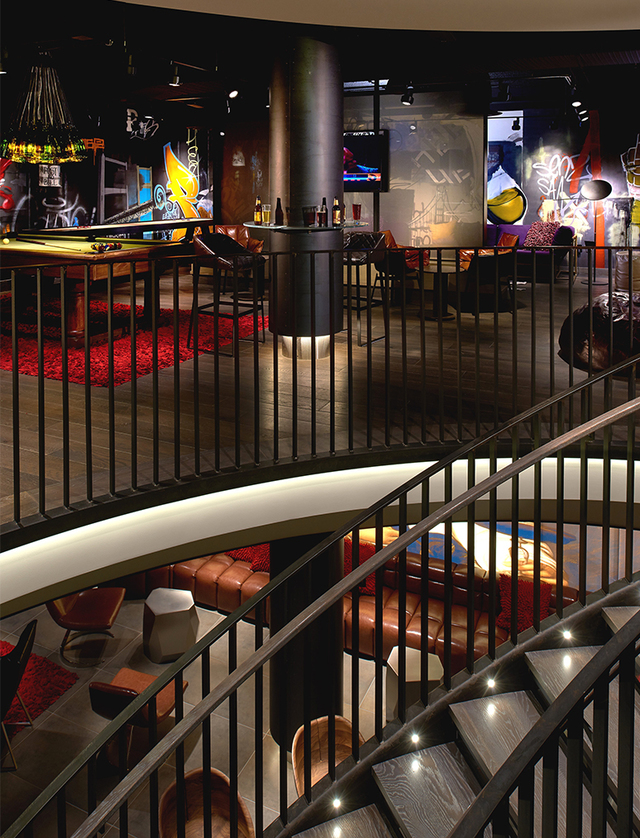 ... THAT BREAKS THE RULES, SHOUTS ITS CREATIVITY AND REVELS IN SELF-EXPRESSION.