INSTALLED IN PHILADELPHIA, PA
The Logan Philadelphia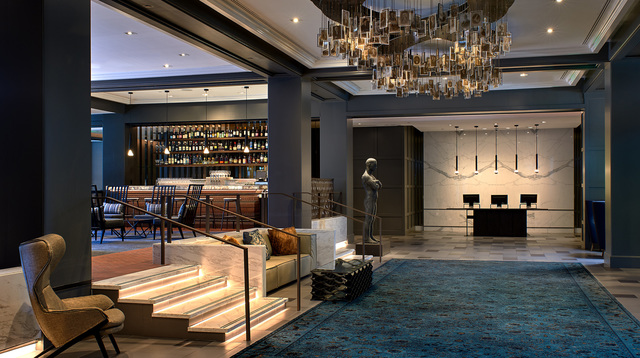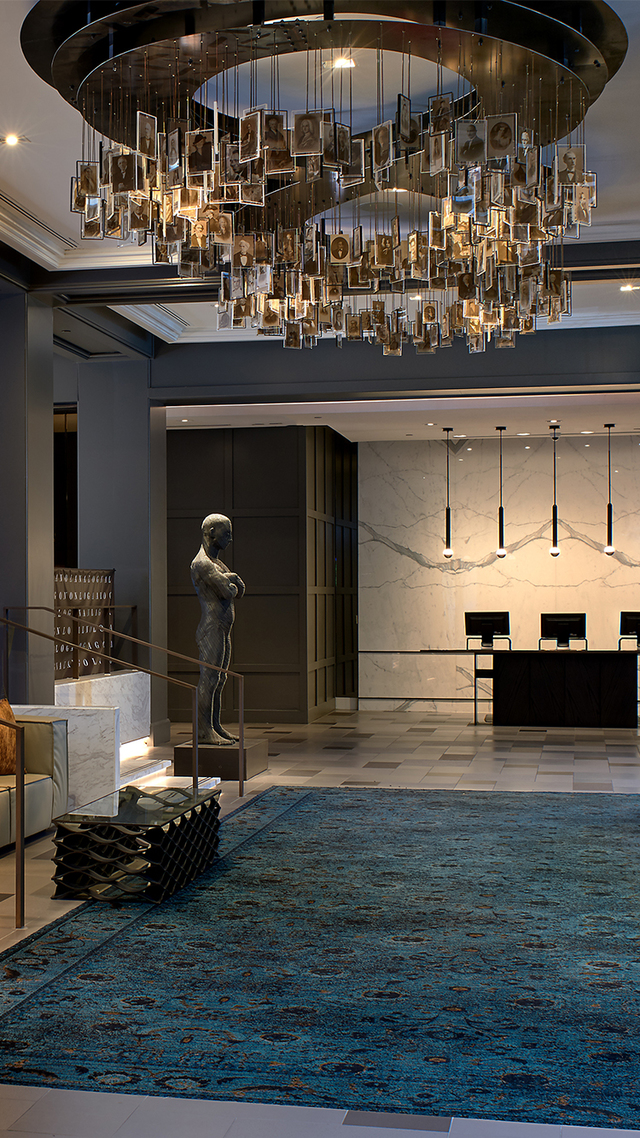 Philadelphia's Living Room
A hotel for the people, inspired by the people. A fusion of colonial America and Philadelphia's present-day urban grit. A woven tapestry of local materials inspired by the natural resources of Pennsylvania and the city's revolutionary spark.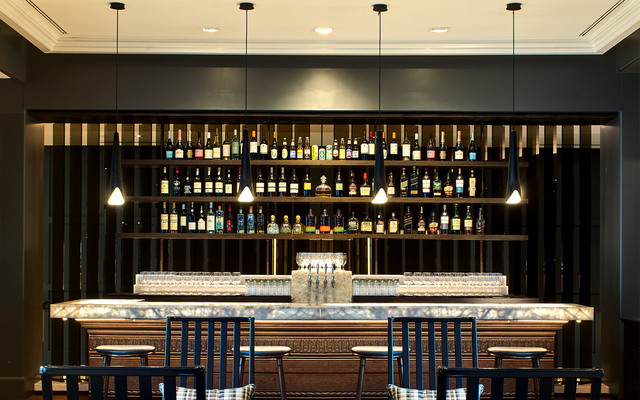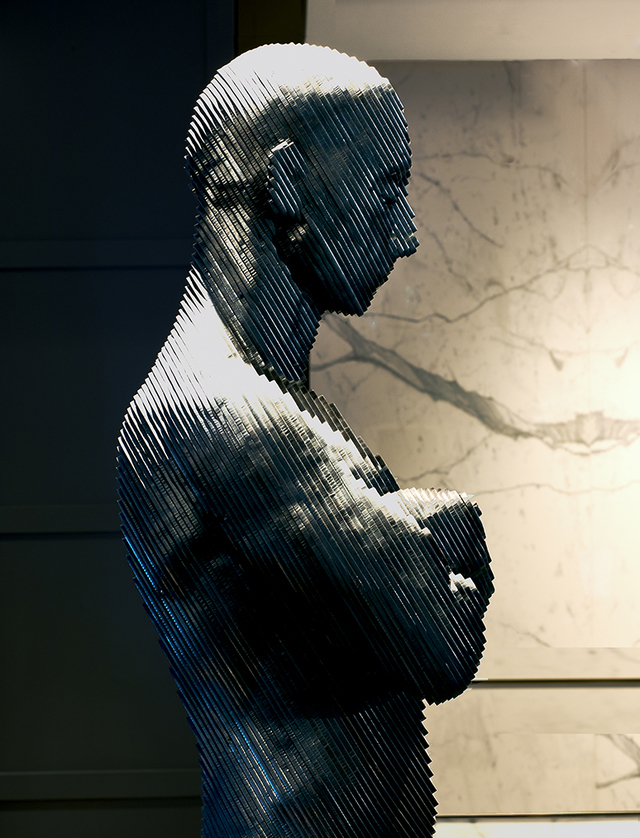 ACTIVATED, ALLURING SPACES THAT REFLECT THE HISTORY OF THE PEOPLE AND THE REGION…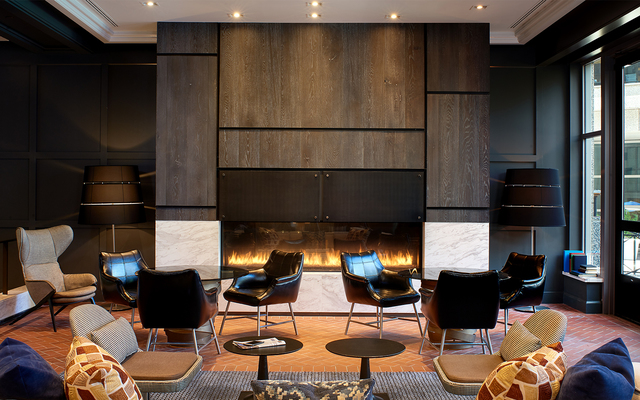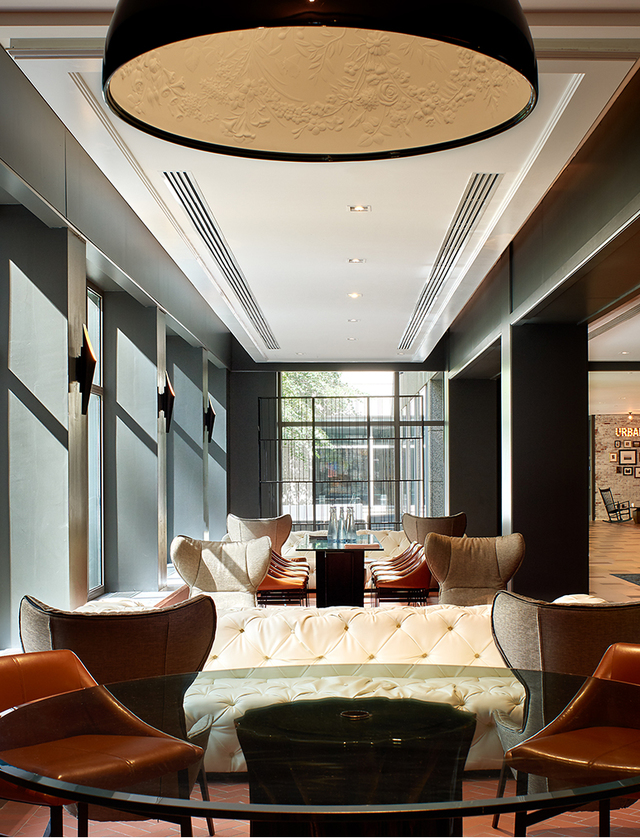 ... THE NEXT GENERATION "COMMONS."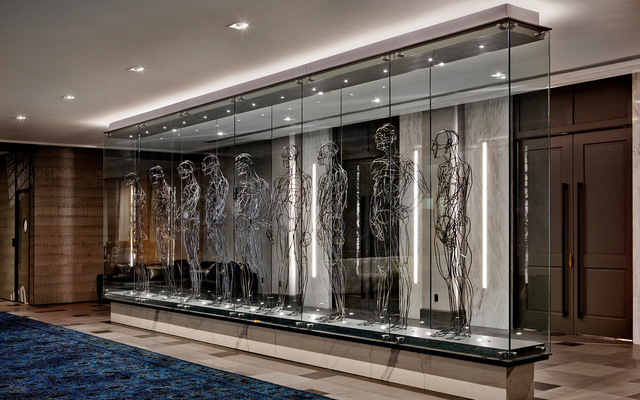 A SPACE TO CONGREGATE, SOCIALIZE AND INSPIRE THE NEXT REVOLUTIONARY IDEA.