INSTALLED IN PHILADELPHIA, PA
Assembly Rooftop Lounge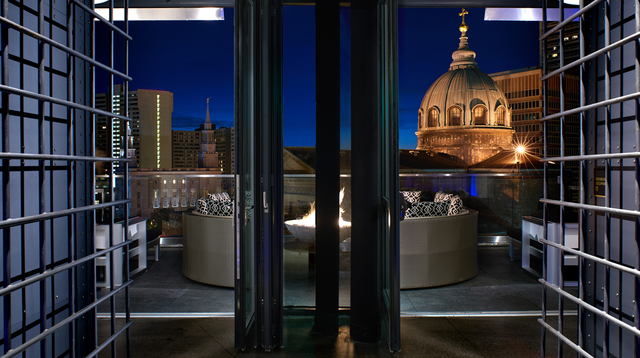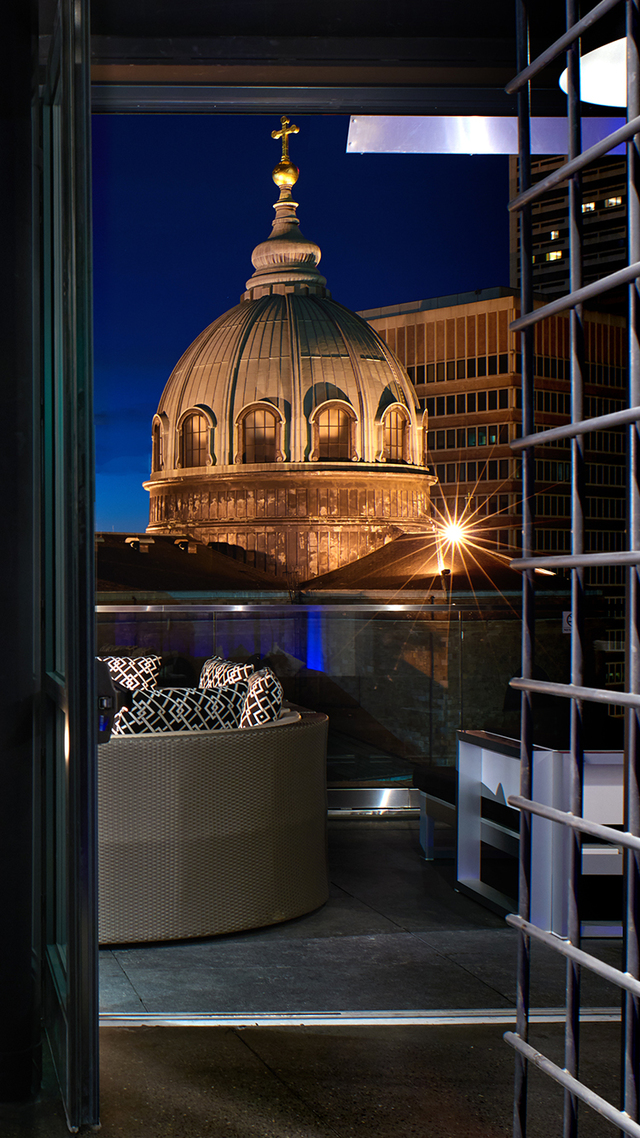 The eagle's nest. Perched high above the city, the hotel's prime location in Logan Square, offers views as exclusive and unique as the venue's interiors. A space laced with mystery, intrigue and the allure of espionage.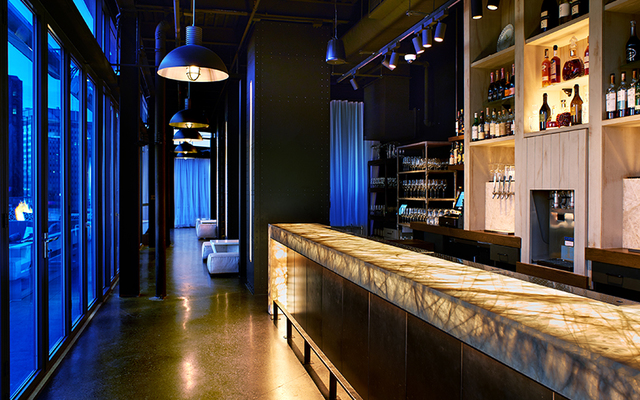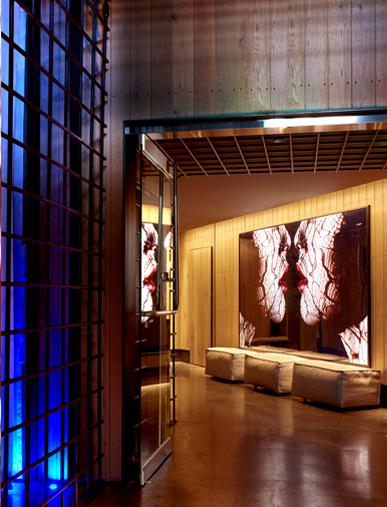 INTIMATE… SEXY… MYSTERIOUS…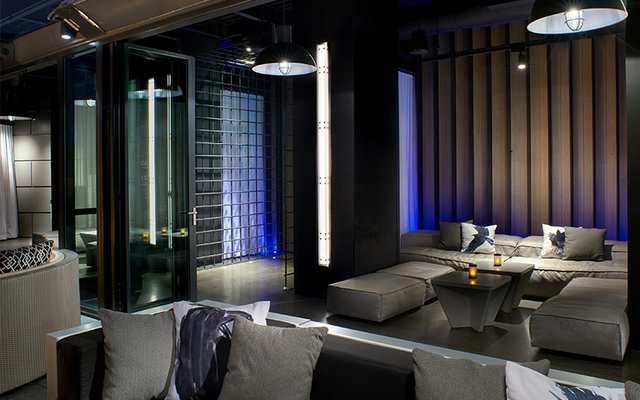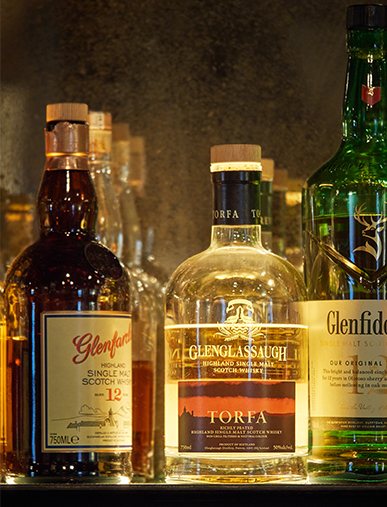 ... A NOD TO A CITY SATURATED BY AMERICAN AGITATORS.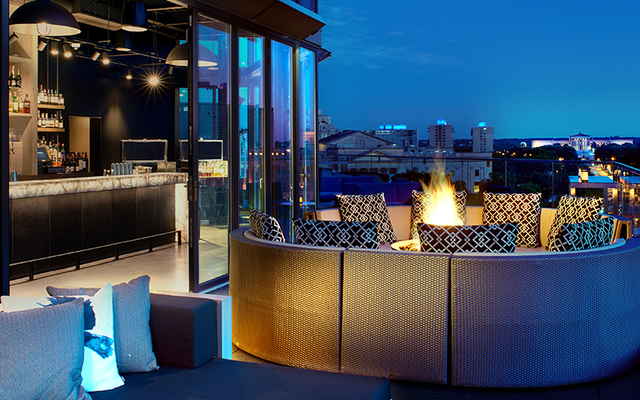 THE PRESENT DAY ASSEMBLY OF PHILADELPHIA.