Installed in San Francisco, California
Dirty Habit, SF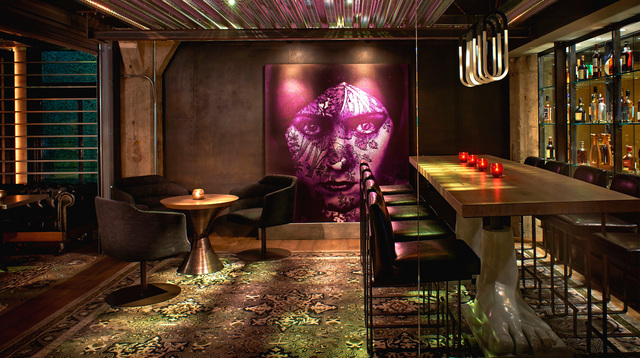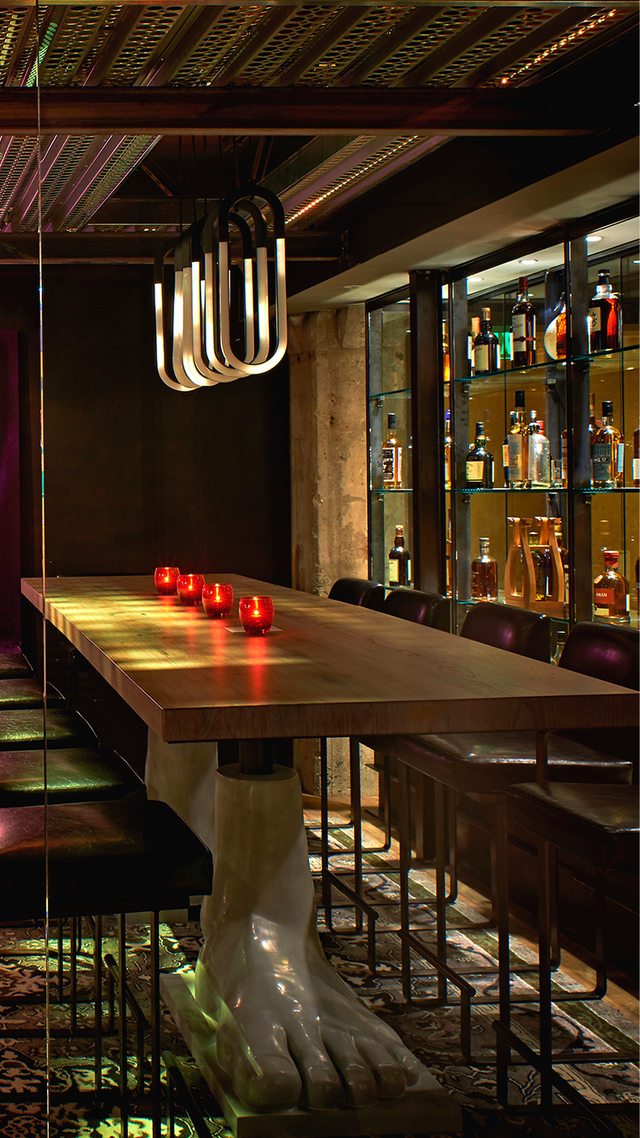 Everyone Has a Dirty Habit
The Hitchcockian inspired counterpart to the Dirty Habit, DC. A stylish, provocative space designed to lure guests into a darkly sensual experience of intrigue and decadent sexuality. A space where the inner voyeur can linger in the shadows… or revel in the intoxicating amber glow of the stage lights.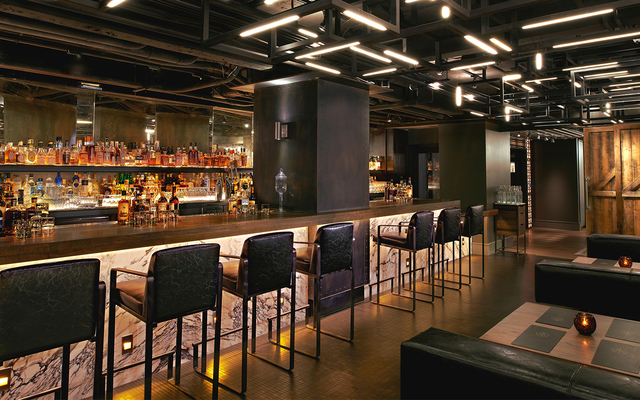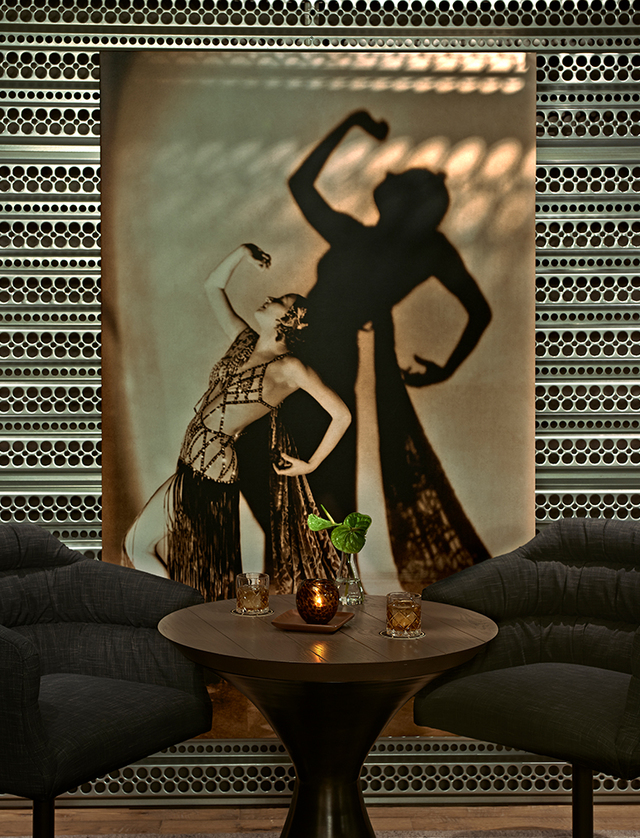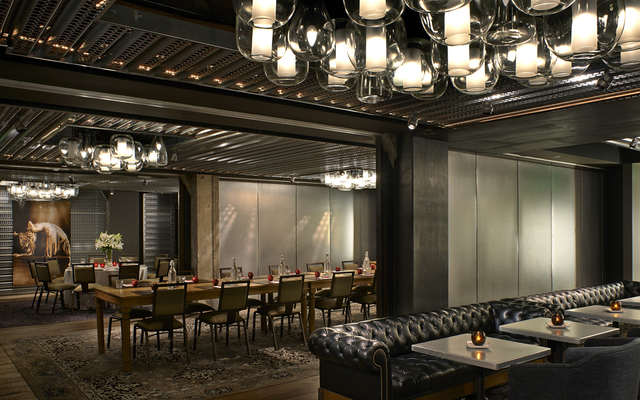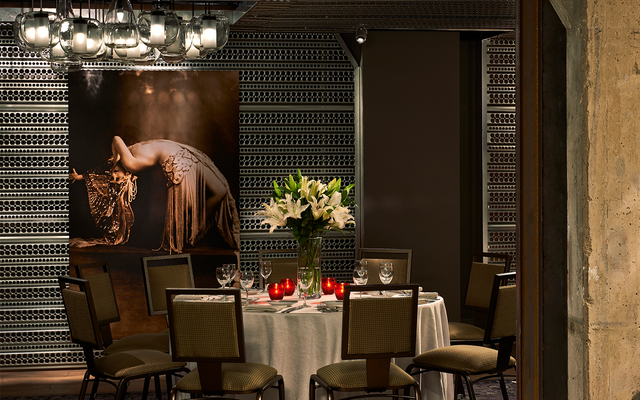 ... AN INTERPLAY OF LIGHTING, COLOR AND CONTRAST.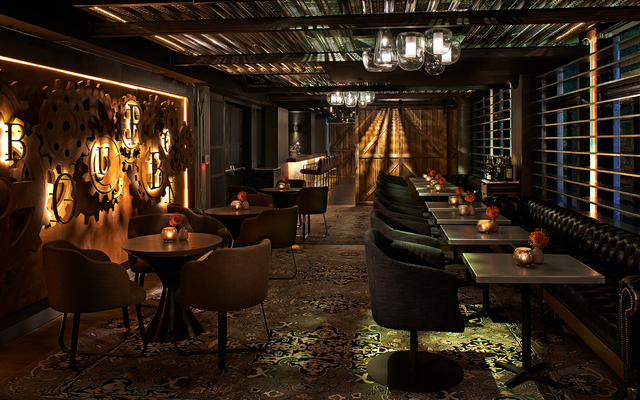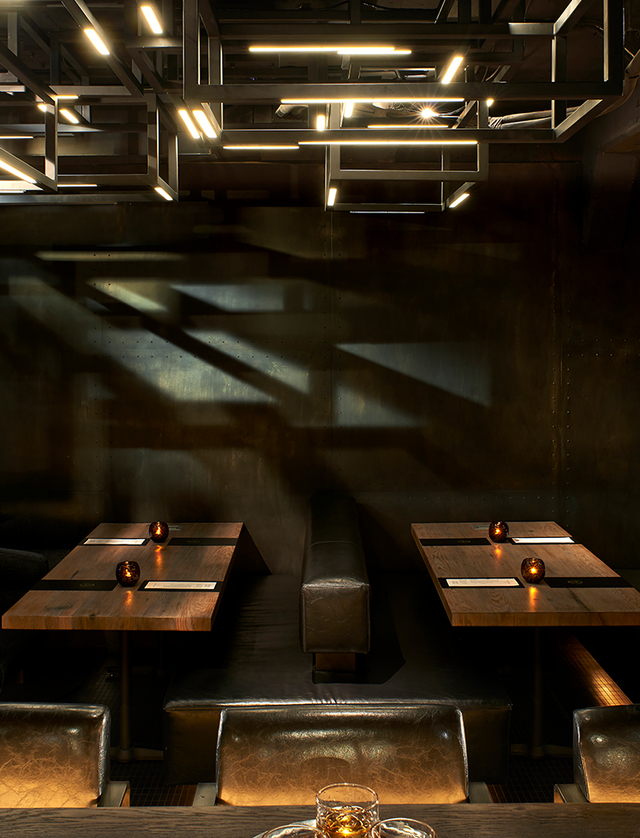 DESIGNED TO EVOKE THE FEELING OF SUSPENSION, DANGER AND SEDUCTION...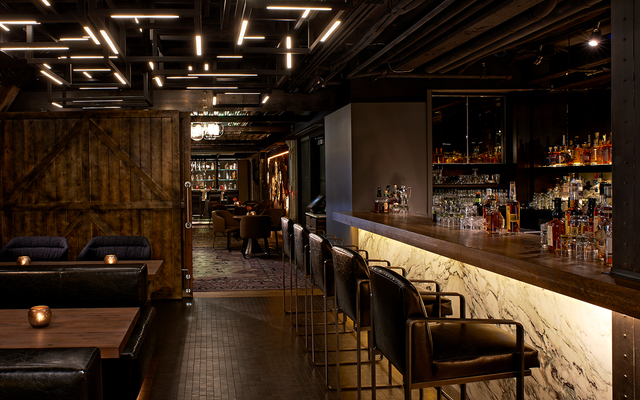 ... CATERING TO THE "DARK SIDE" WITHIN ALL OF US…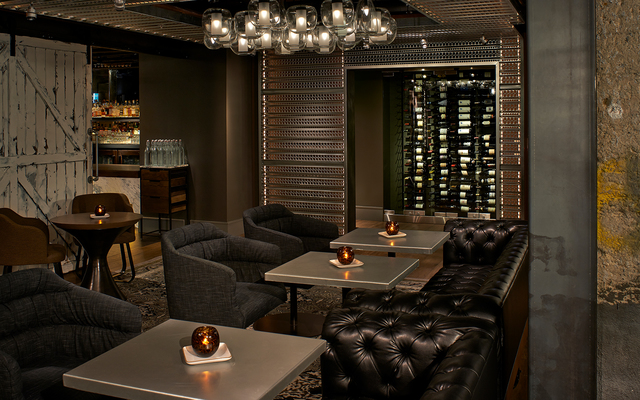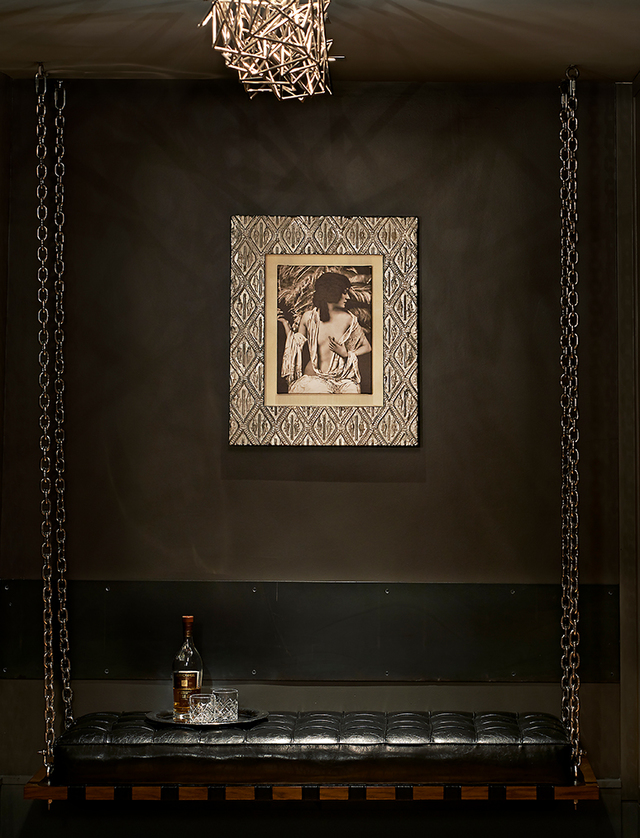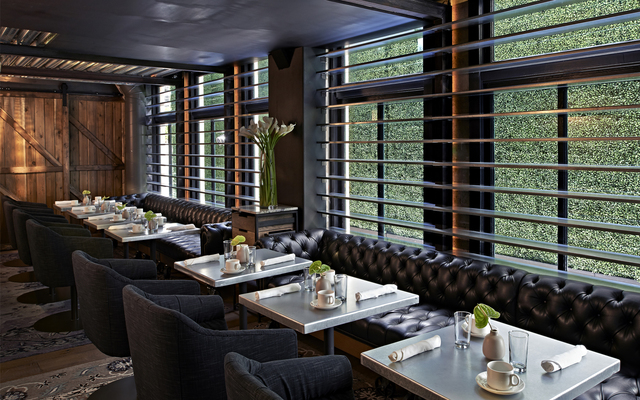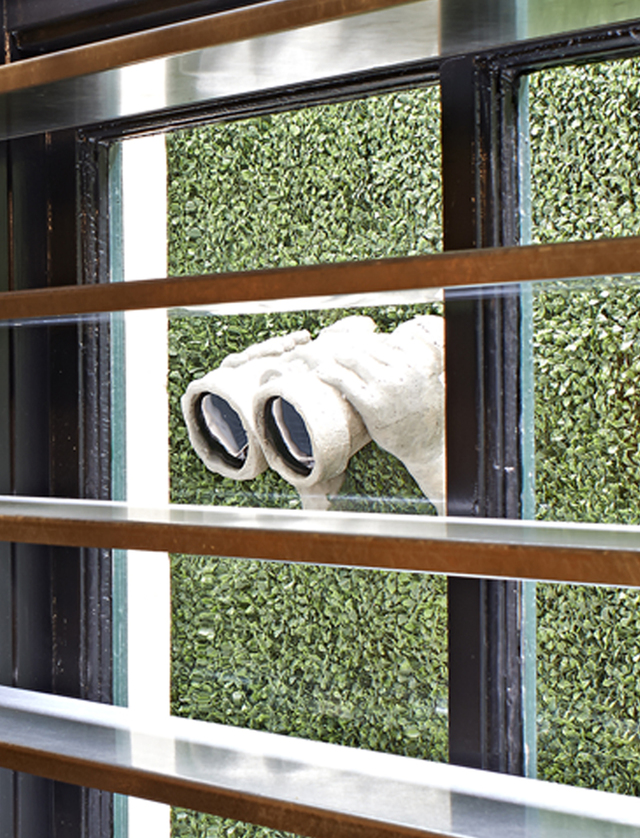 ... REVEALED ONLY WHEN THE LIGHTS GO DOWN AND THE CITY COMES TO LIFE.