INSTALLED IN WASHINGTON DC
Dirty Habit, DC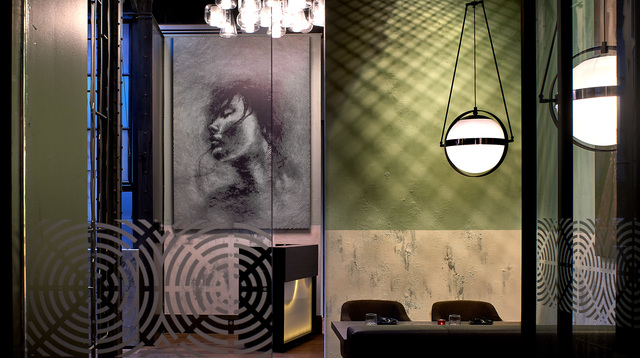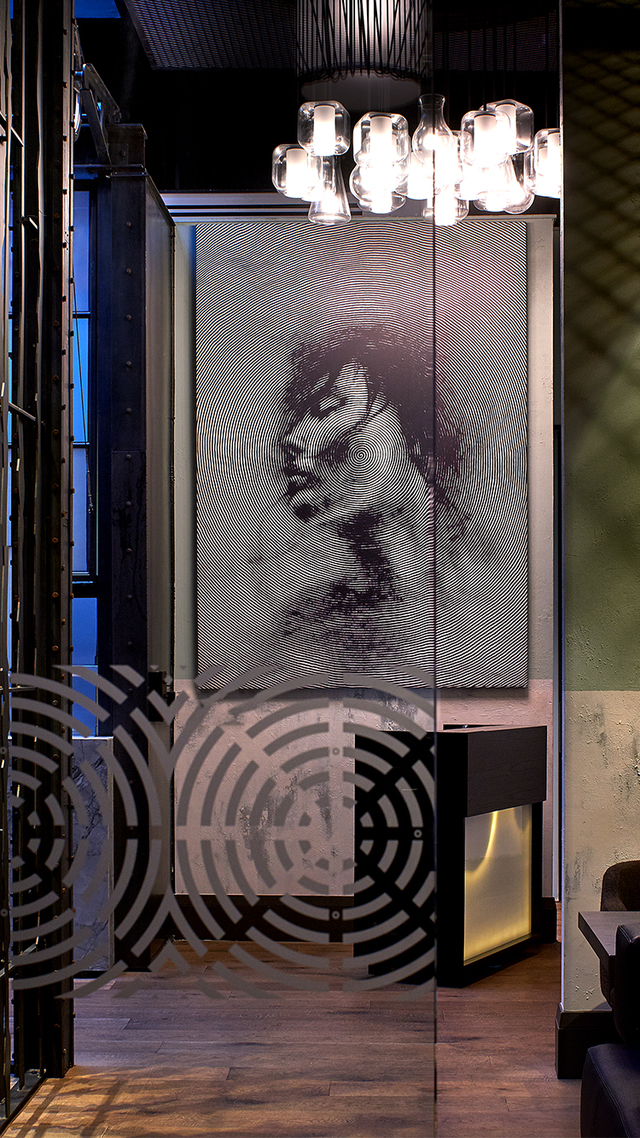 Come Indulge... Regardless of the Consequences
Dimly lit and exclusively intimate, the design harkens back to a sinister past, where the lines between fun and corruption become pleasantly blurred. Influenced by classic Noir, there are subtle hints of 'bedlam' used as both an adjective and noun. The result is a devilish energy that invites the city's shadowy inhabitants to come out to play.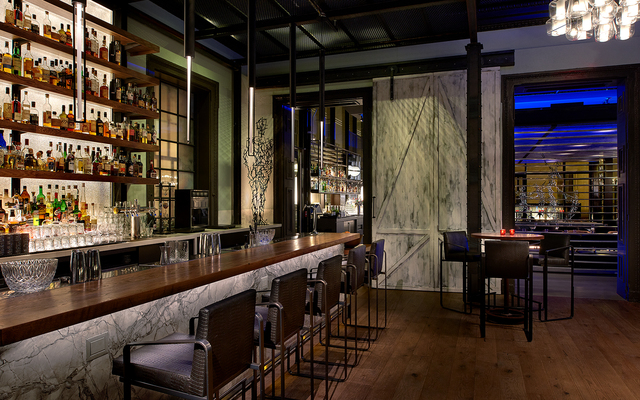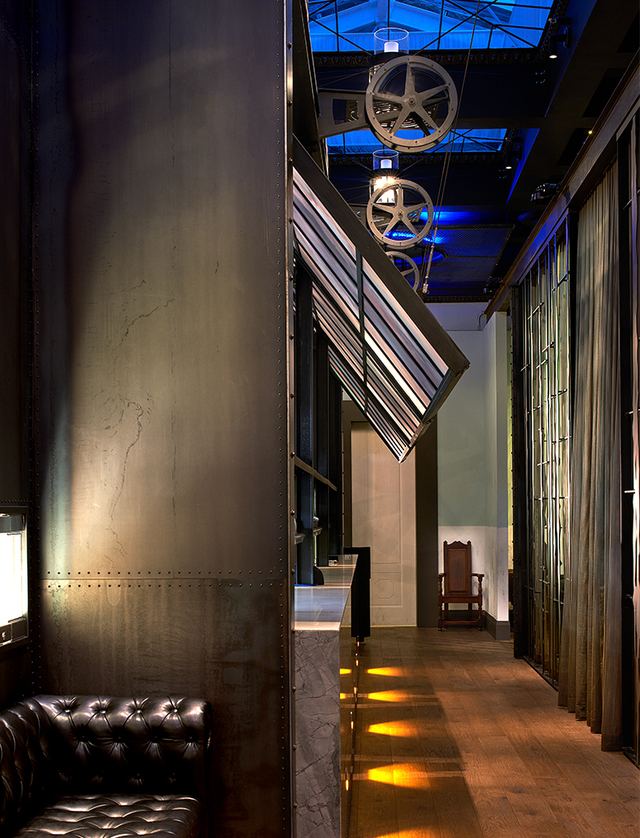 PLAYFULLY SINISTER AND UNABASHEDLY HEDONISTIC…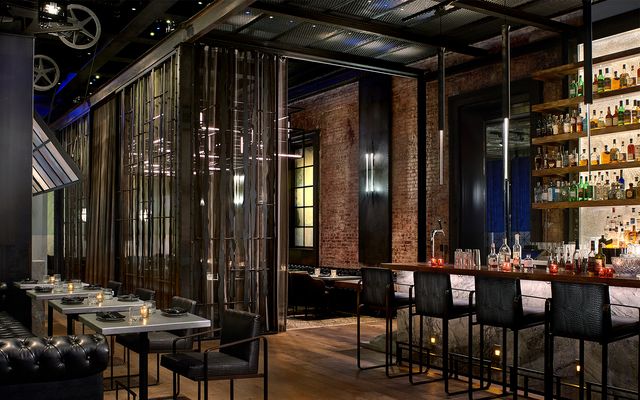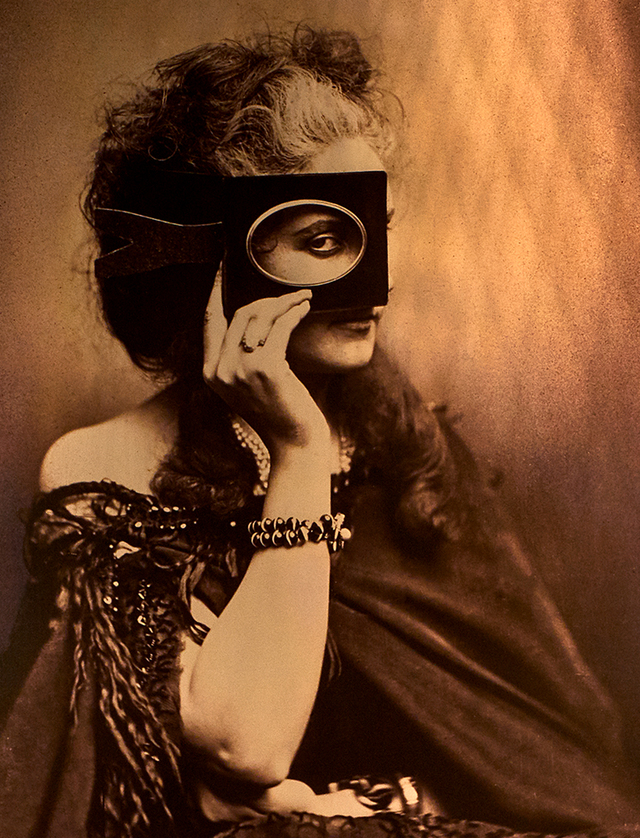 ... WHERE SWEEPING ONE'S DIRTY HABITS UNDER THE RUG IS NEVER REQUIRED.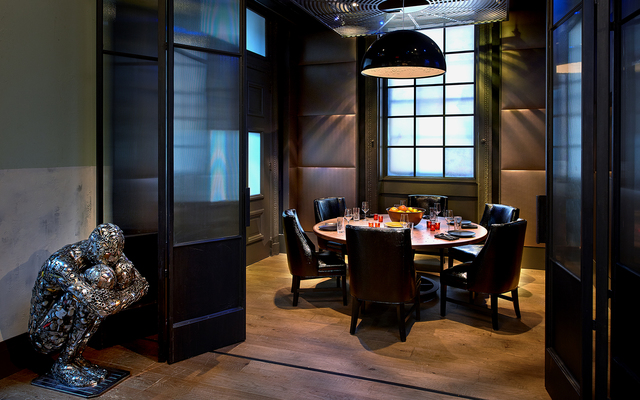 ... RAW… DECADENT… CORRUPT…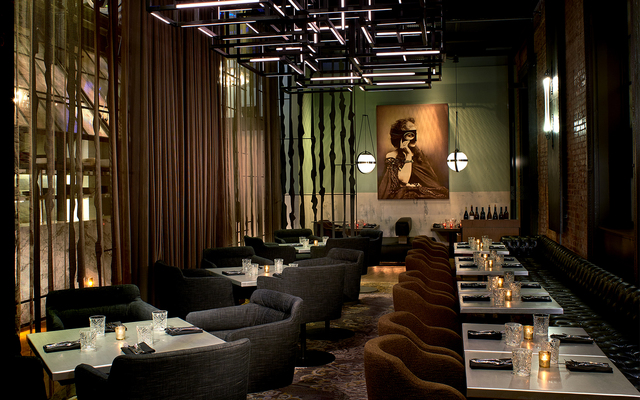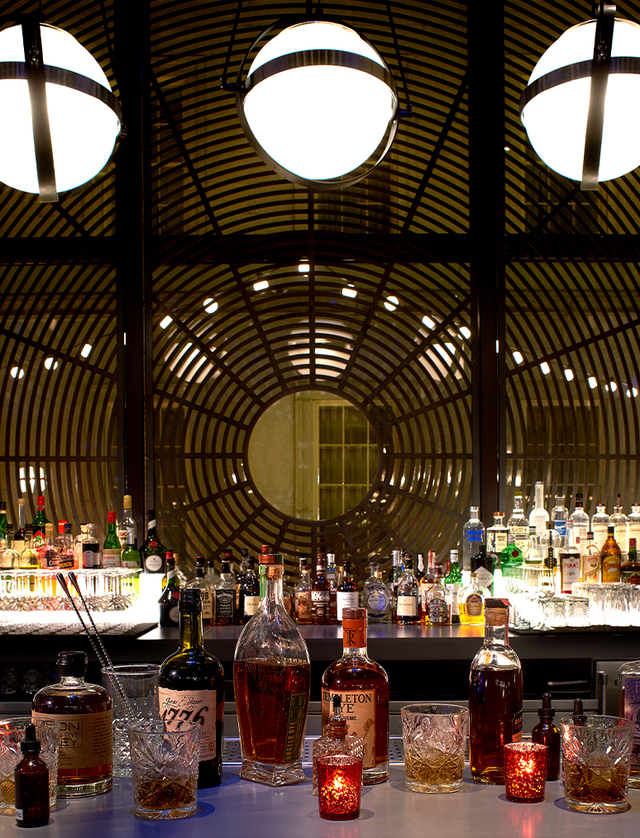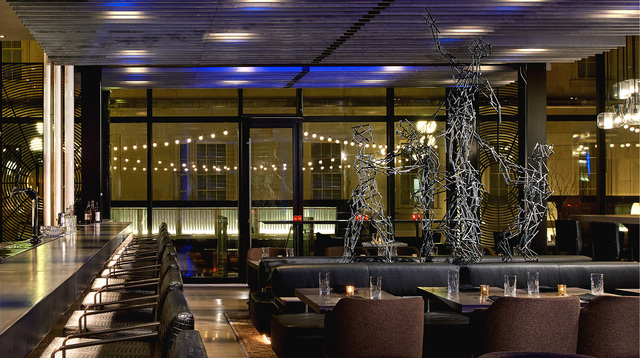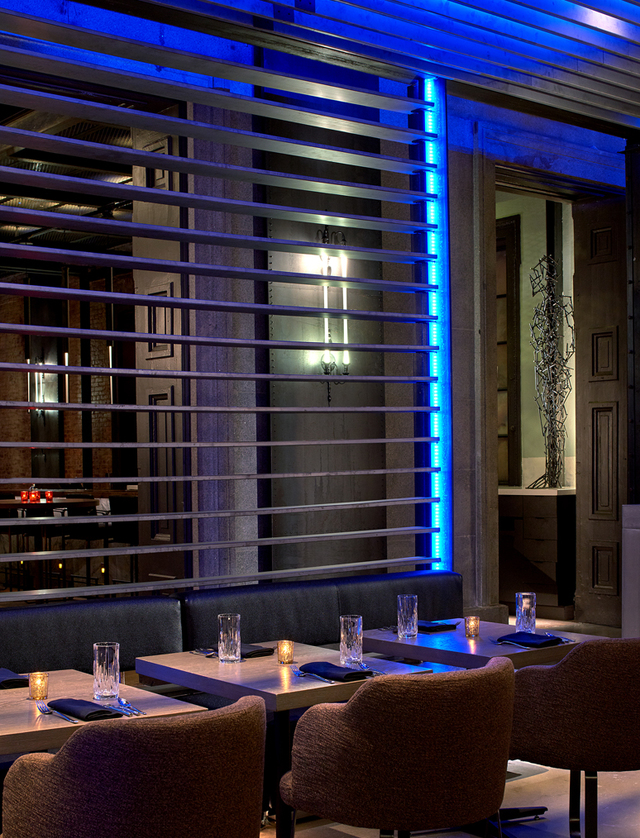 A BLACK HUMOR THAT POKES FUN AT POWER…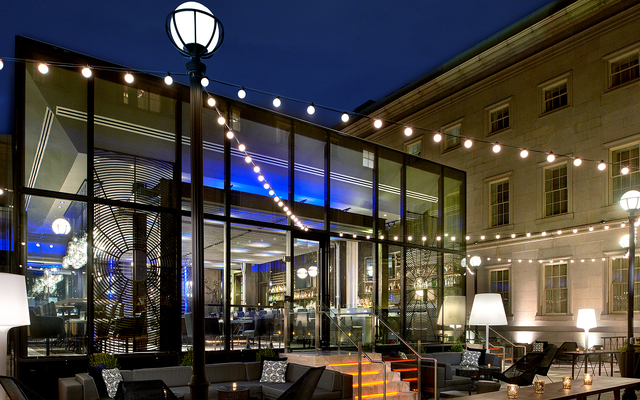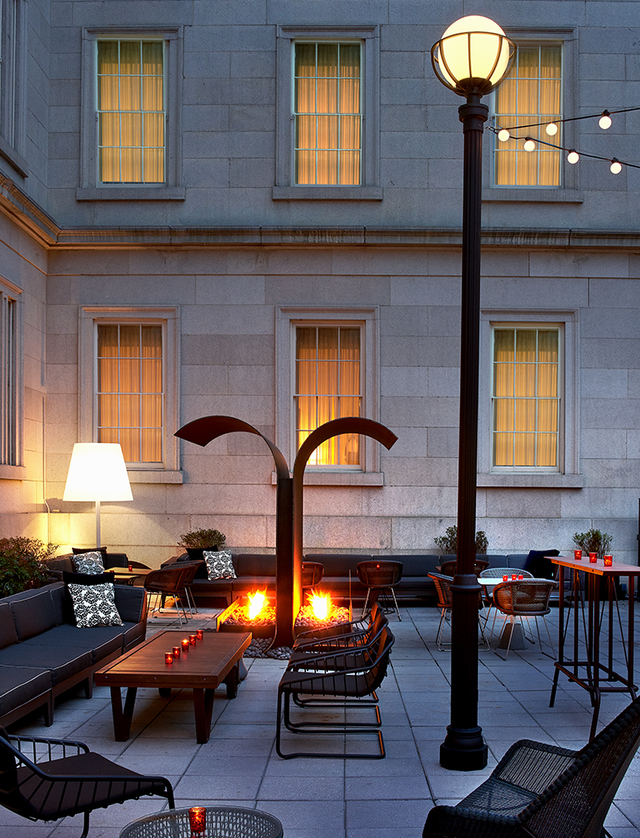 ... WHERE BETTER THEN IN WASHINGTON D.C?