INSTALLED IN LOS ANGELES - WEST BEVERLY HILLS, CA
W Los Angeles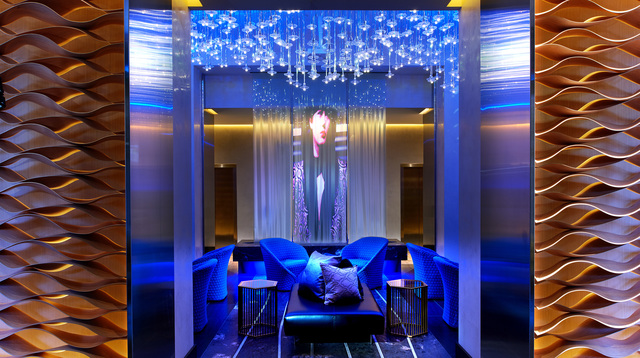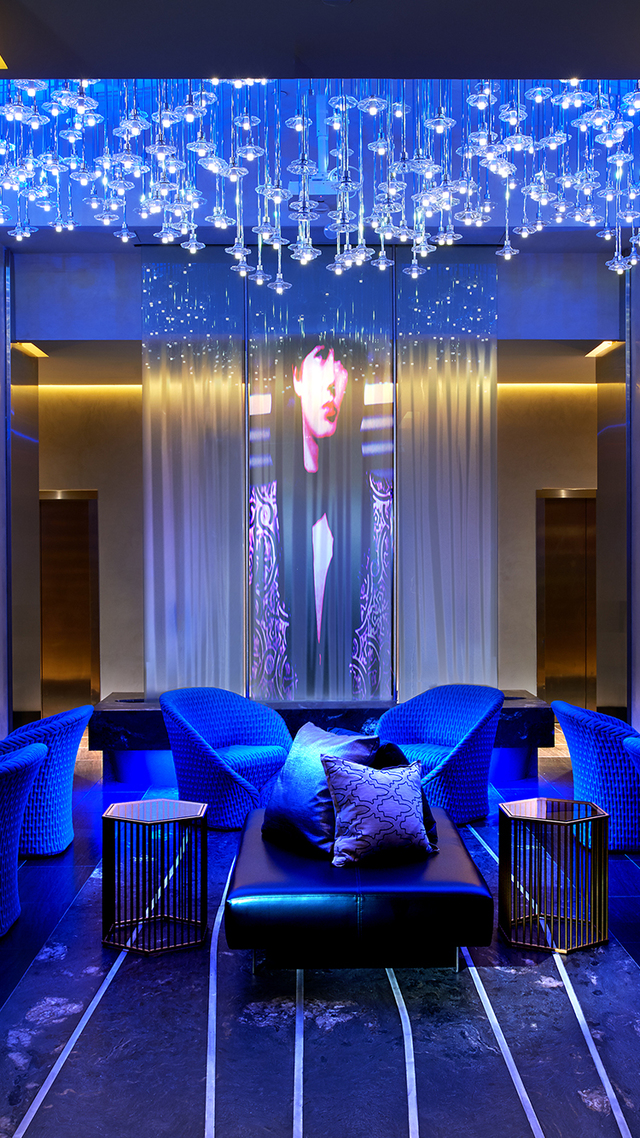 A SEDUCTIVE TWIST ON AN URBAN OASIS
A sensory experience of light, sun and water… the modern-day mirage. A hotel in the heart of Los Angeles that captures the mythology of an Oasis and its inhabitants – sirens, nymphs, water goddesses – revered for their ethereal beauty and irresistible allure. Is she swimming… or drowning in the intoxicating glamour of fashion, celebrity and sparkling lights?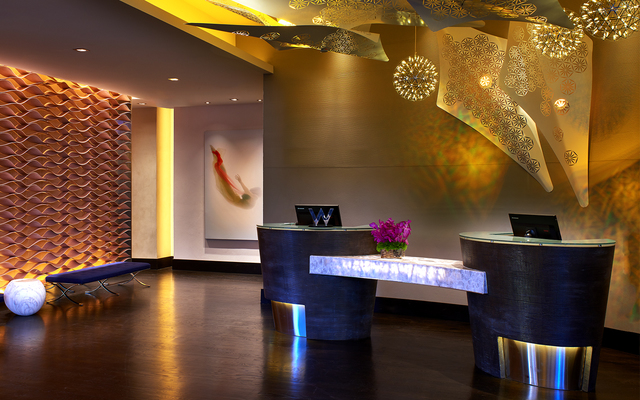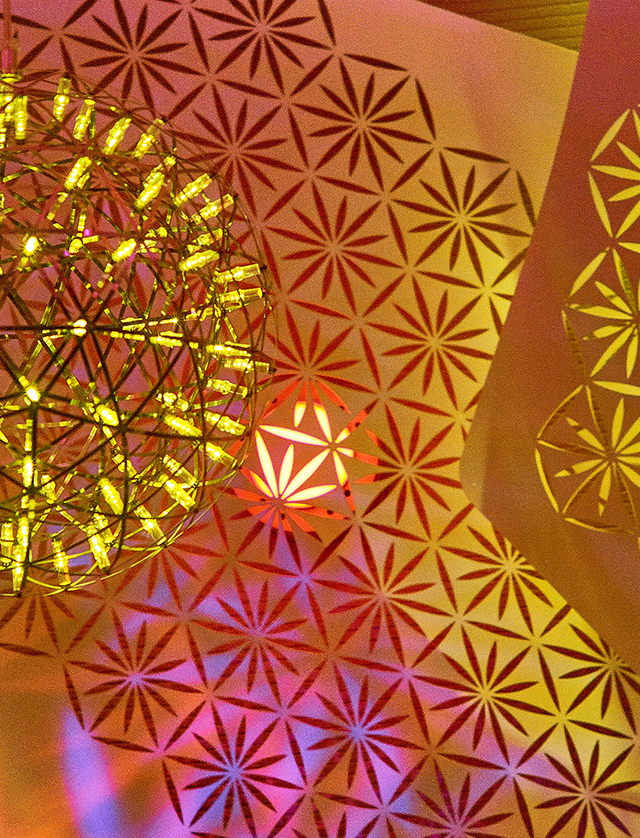 A FANTASTICAL, SENSUAL EXPERIENCE...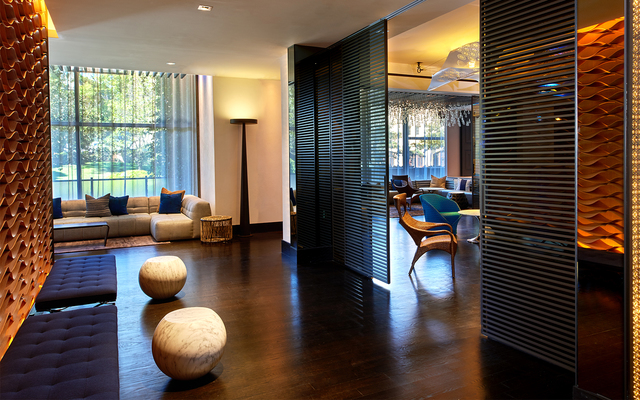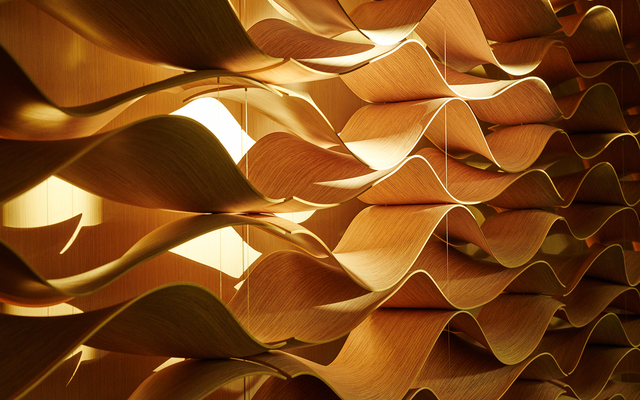 ... THAT LURES GUESTS INTO A SURREAL, OTHERWORLDLY OASIS…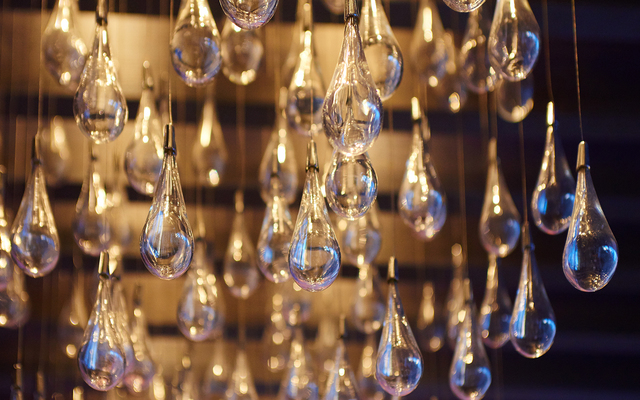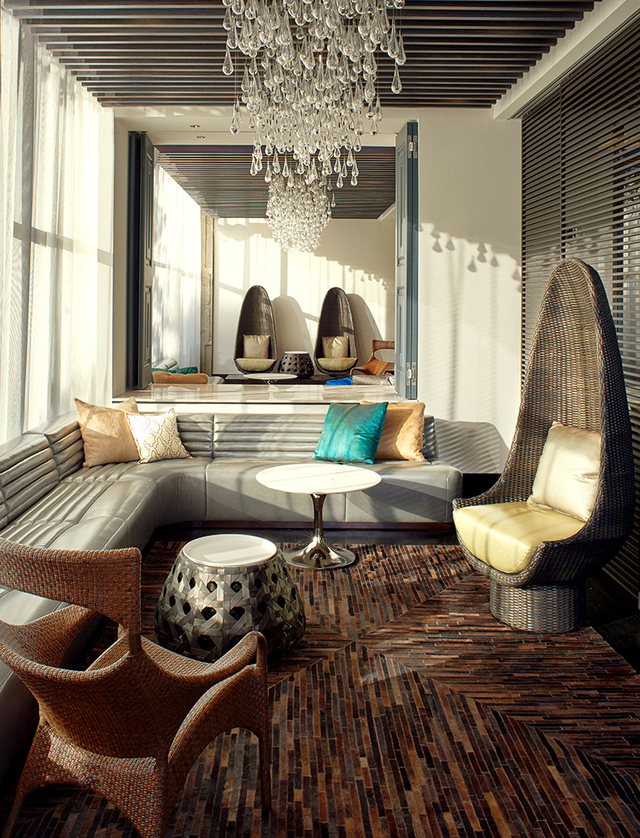 ... WHERE ILLUSION AND REALITY BLUR.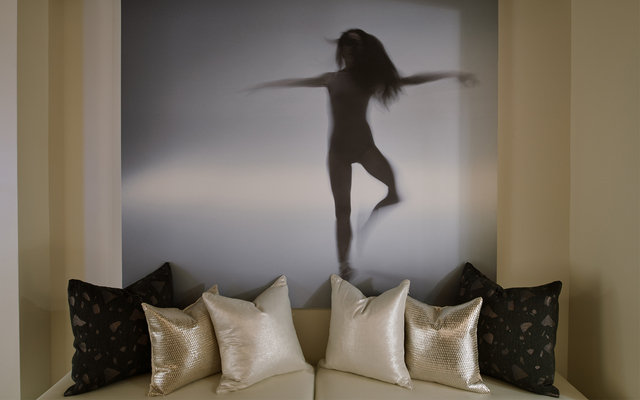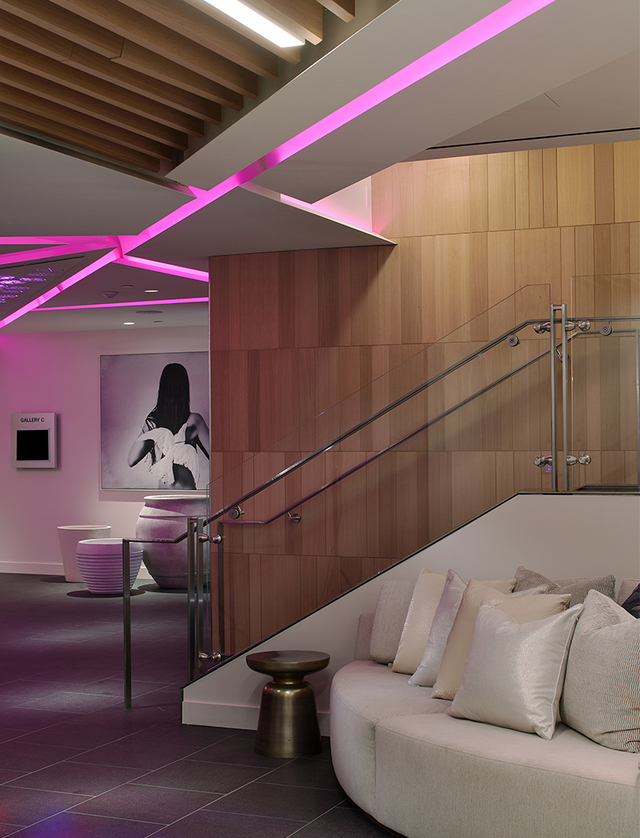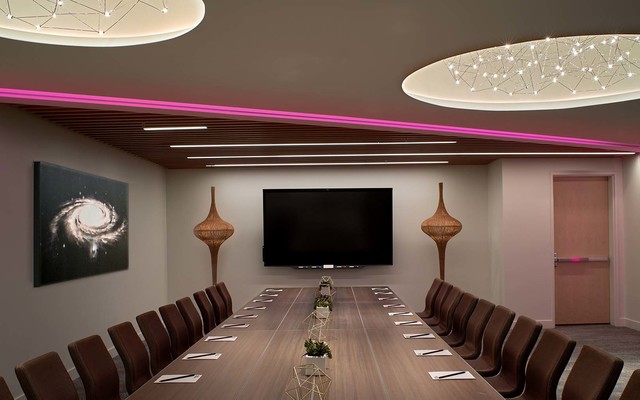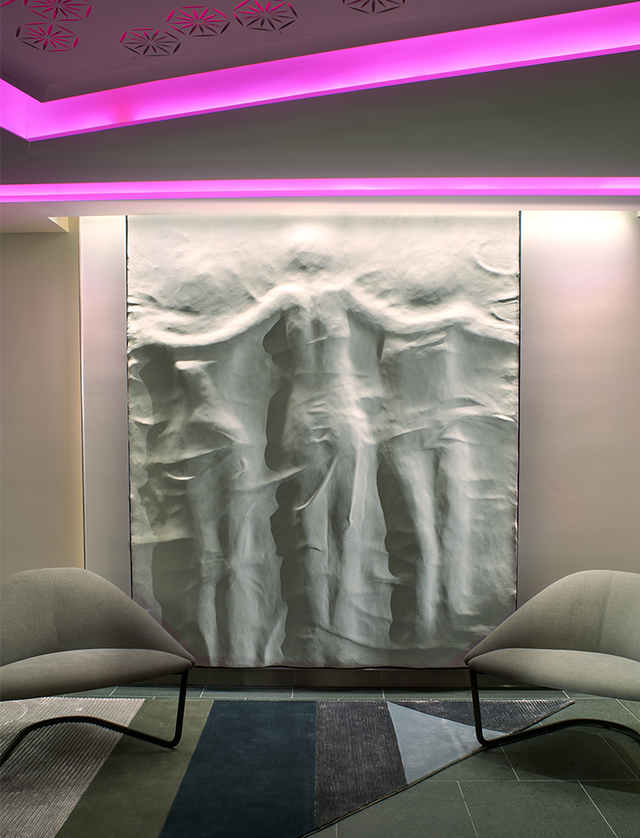 ... INTIMATE… INTOXICATING… INTERCONNECTED.