INSTALLED IN LOS ANGELES - BEVERLY HILLS, CA
Hotel Palomar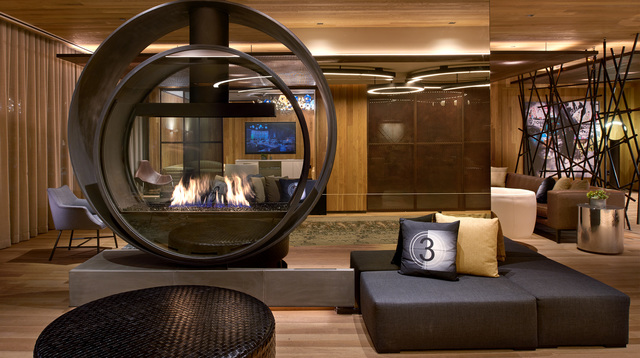 Lights... Camera...Action
Inspired by the maverick world of independent film, the original and unconventional look of the Hotel Palomar emotes confidence and a rebellious spirit. Fabrics, textures and materials are a sophisticated subdued palette of wools, leather, smoked glass and polished steel, selected as a contemporary backdrop for any act.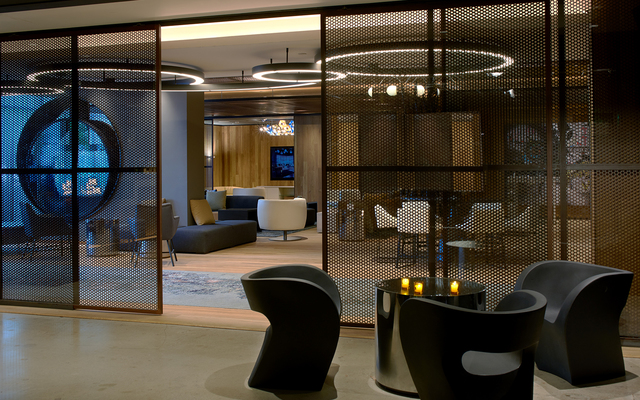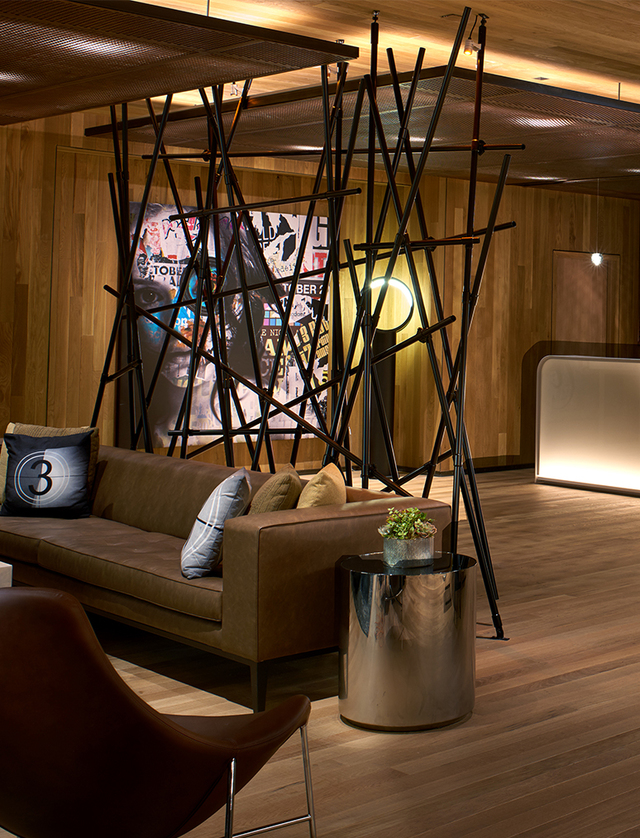 CAPTURING THE ENERGY AND CONFIDENCE OF A STUDIO SOUND STAGE…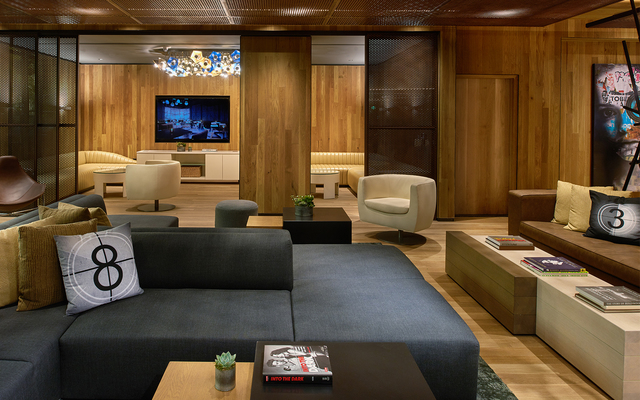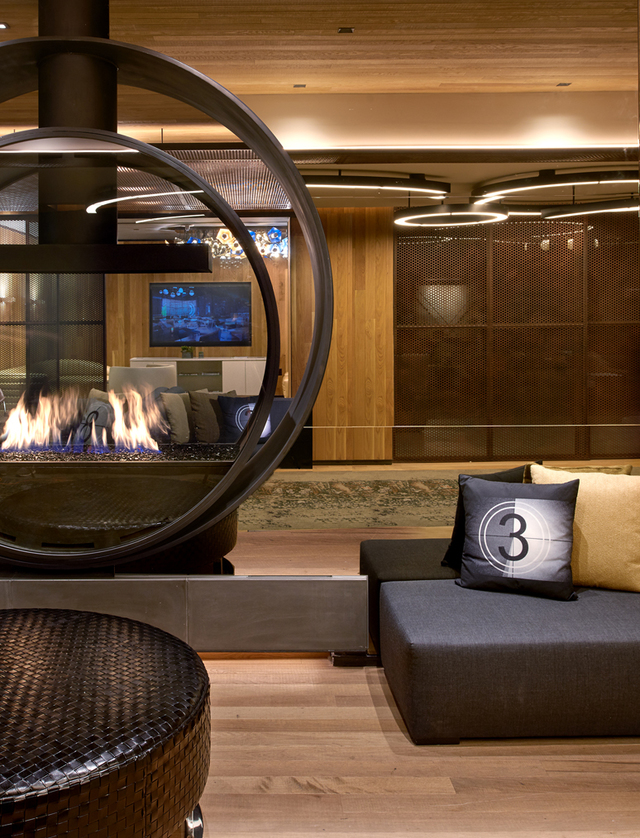 ... FLEXIBLY DESIGNED TO BREAK DOWN AS NEEDED FOR ANY GUEST OR EVENT PRODUCTION.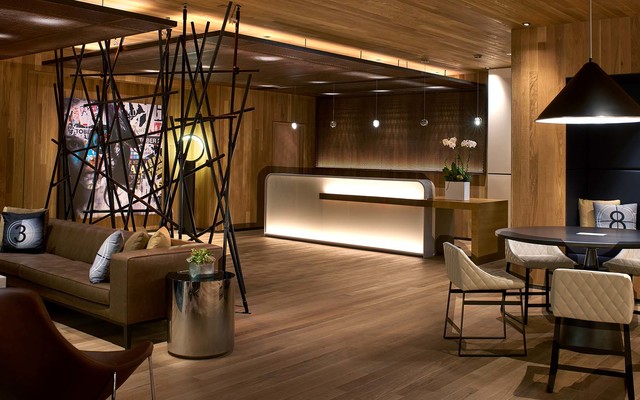 … AND WHEN IT COMES TIME FOR INTERMISSION?