INSTALLED IN BOSTON, MA
The Revere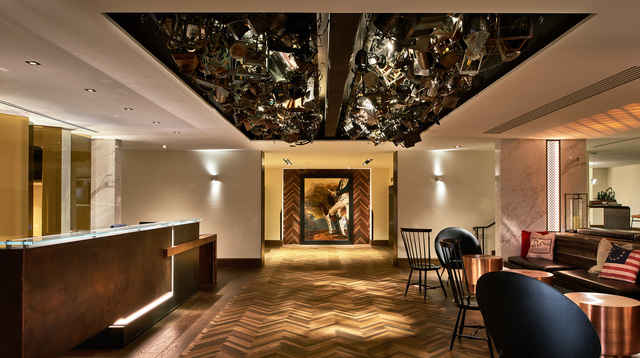 Bold, Sleek and Steeped in History
"Listen my Children and you shall hear of the Midnight Ride of Paul Revere..." With Longfellow's words, America's first media star was born. Though historically inaccurate it was the sound bite that stuck. A legend was born. It is with this playful twist of satire that the vision for the new Revere Hotel was conceptualized. An abstracted modern interpretation of Longfellow's poem incorporating the symbolism of Paul Revere's midnight ride through the streets of Boston.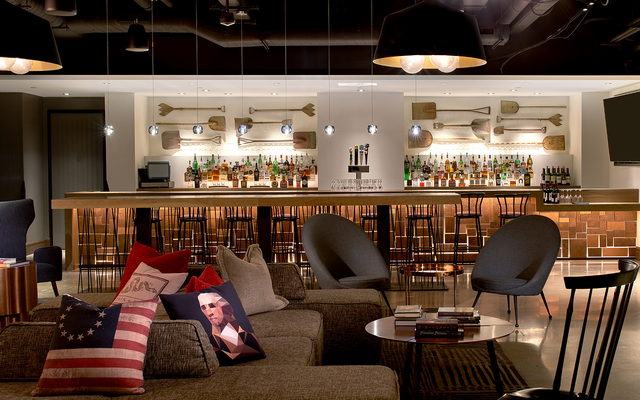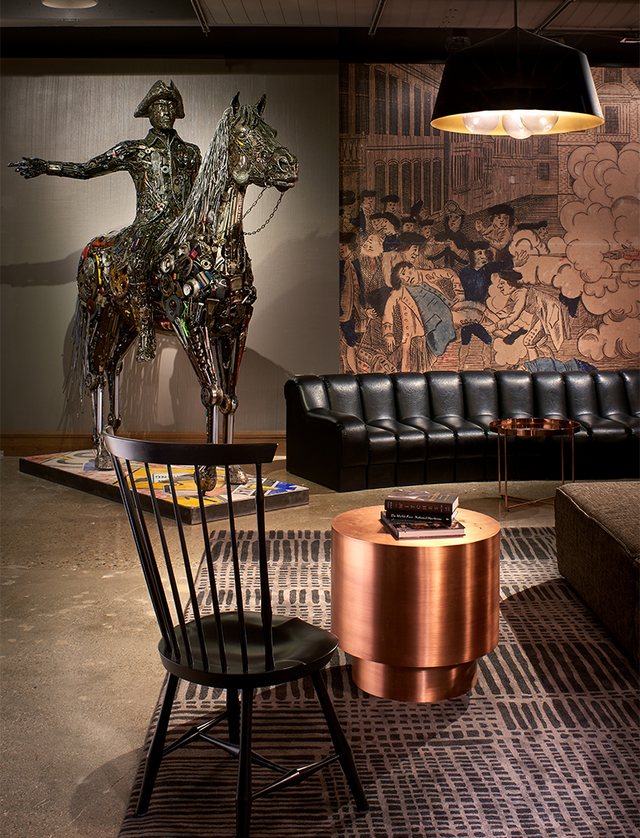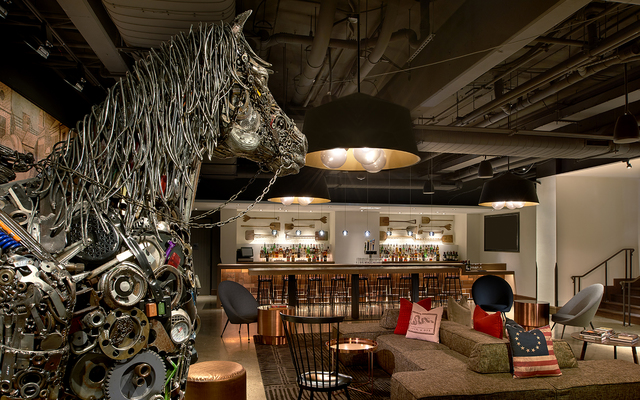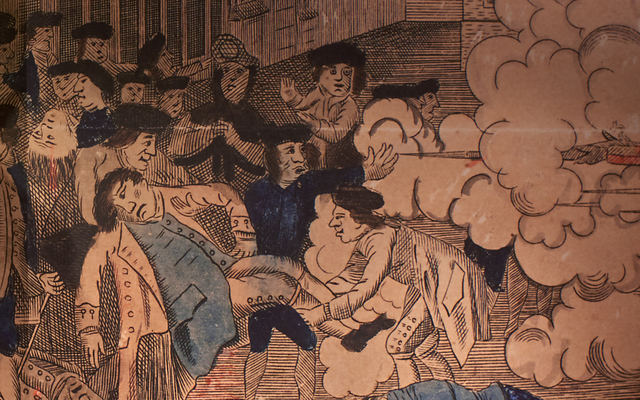 … WHERE THE PEOPLE CAN COME TOGETHER AND WARM THEMSELVES BY A CONTEMPORARY, STEEL-CLAD FIREPLACE…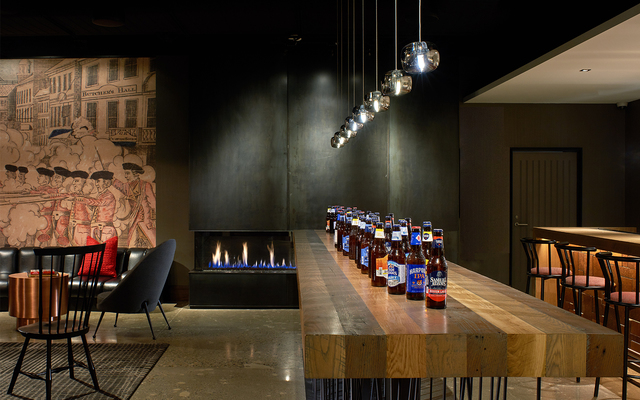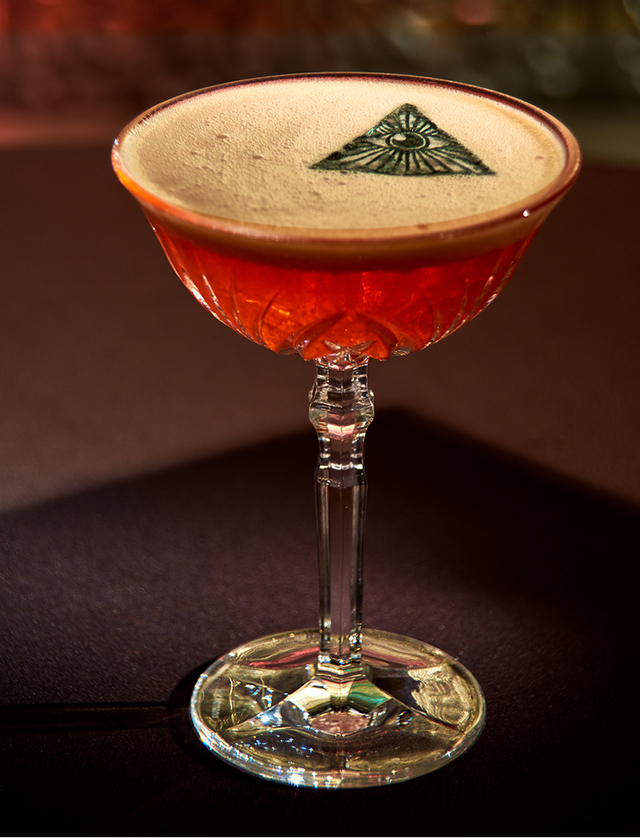 ... AS PAUL REVERE WATCHES FROM ASTRIDE HIS RECYCLED HORSE.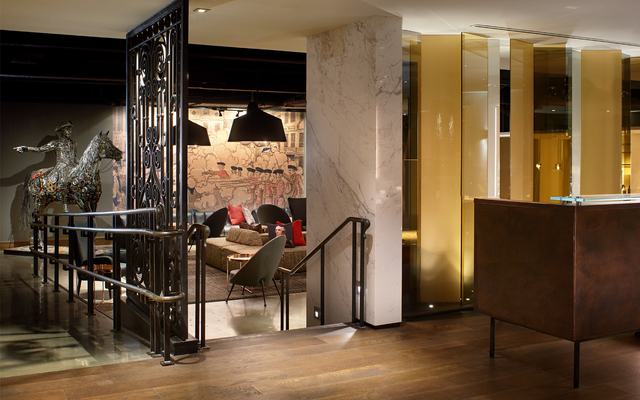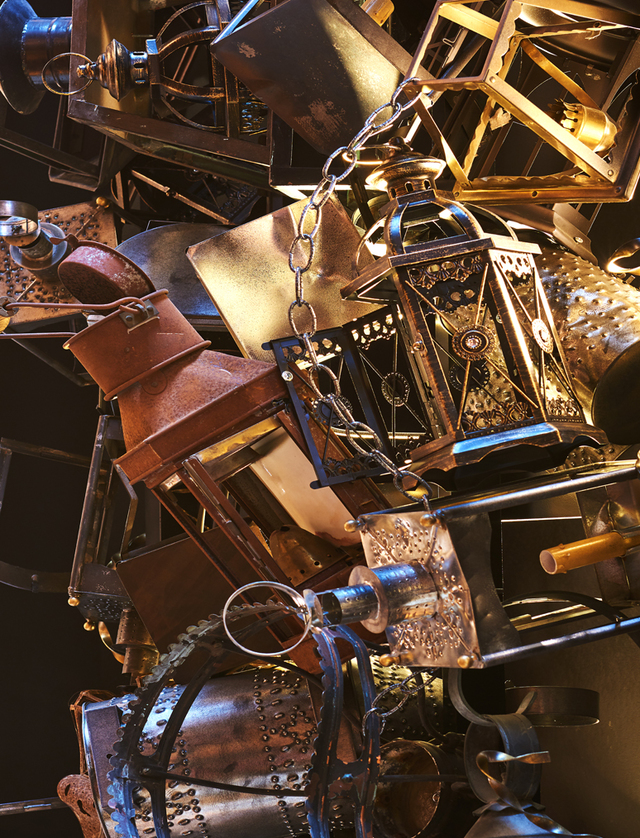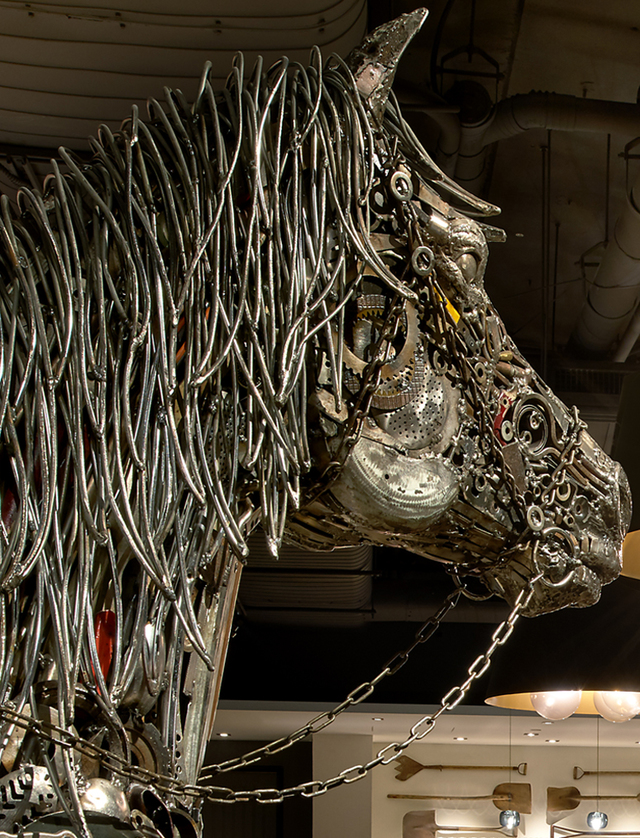 STYLISHLY SOPHISTICATED AND PLAYFULLY AMUSING…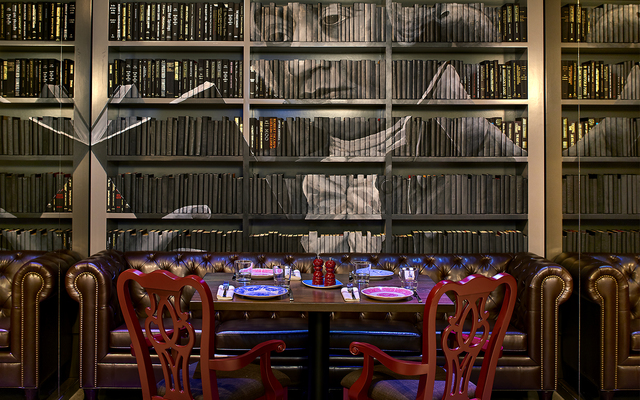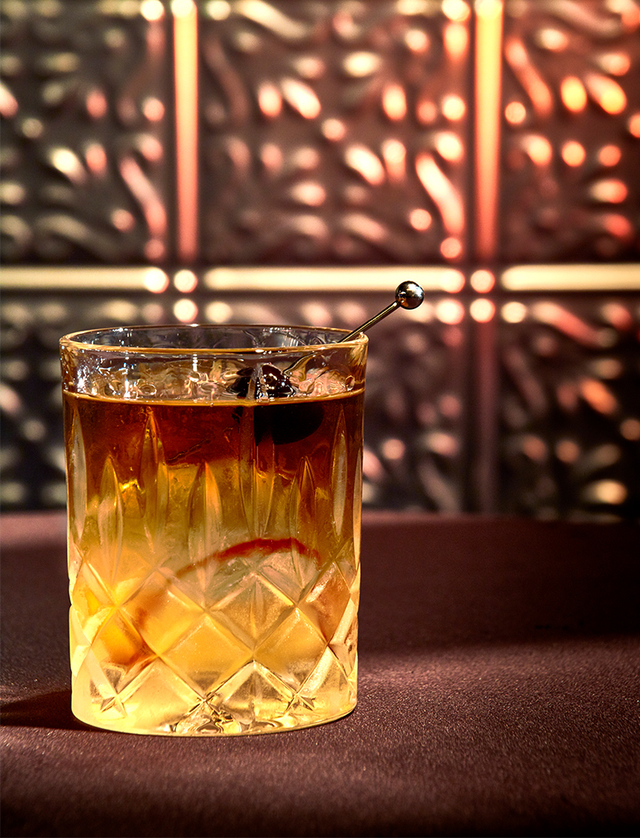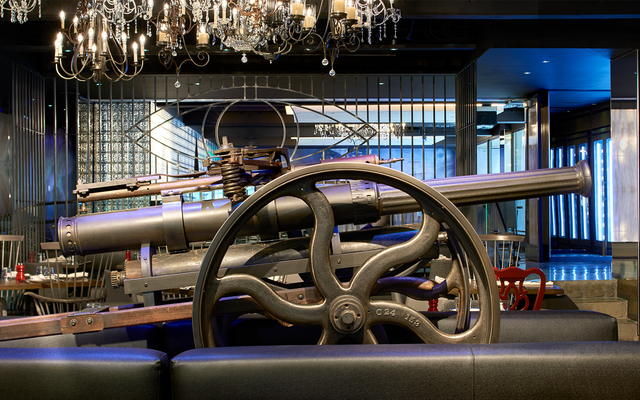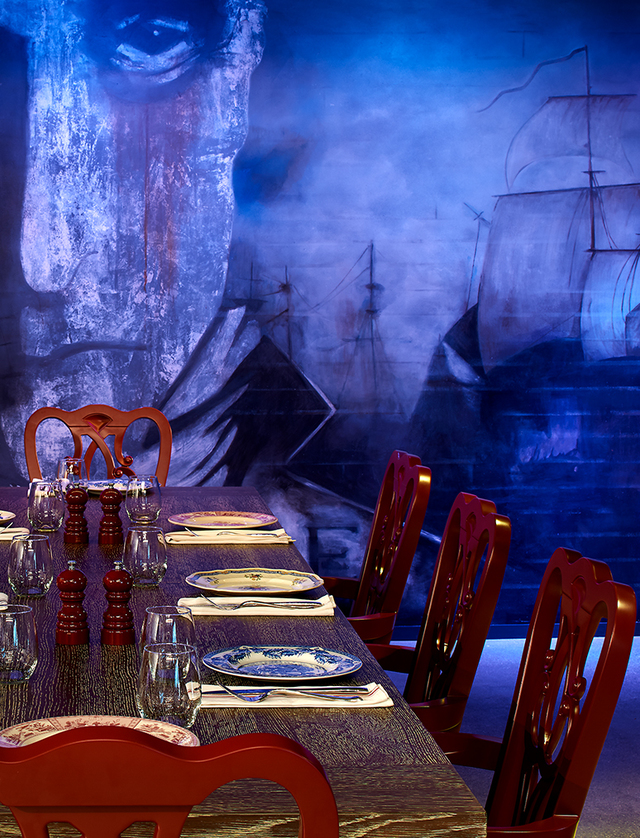 ... AN EXPERIENCE INTENDED TO HONOR BOSTON'S INDEPENDENT SPIRIT.